All Performances
Teenage Mutant Ninja Turtles 30th anniversary screening with original TMNT artist Steve Lavigne


Teenage Mutant Ninja Turtles
30th anniversary screening with original TMNT artist Steve Lavigne
Saturday, March 7
Pizza party 11am / Screening 12pm / 2pm Talk-back & drawing session with Steve Lavigne
$13 Members / $15 General Admission


Join us for the 30th anniversary of the 1990 hit movie Teenage Mutant Ninja Turtles! Let's celebrate the Heroes in a Half Shell with one of the artists who started it all, Steve Lavigne!


We'll kick off the festivities with a Flatbread Co. pizza party*, followed by the movie screening. Right after the screening, Steve Lavigne will answer your questions about the film and the Turtles (moderated by Adam Flaherty & Marc Checket of the Modern Dadhood podcast), and teach the audience how to draw the Turtles in real time! This exciting and interactive family event is sure to be an afternoon to remember! Kowabunga! 
Steve Lavigne will also be available before and after the screening for autographs and photos. He'll also have some special small and large prints for sale in the $10 - $20 range.
---
About Steve Lavigne:
Steve Lavigne was the very first artist employee hired by Kevin Eastman & Peter Laird (co-creators of TMNT/Mirage Studios) back in 1985.

He and Kevin Eastman attended high school together and it has been revealed in various interviews with Eastman, that Michelangelo's personality is actually based on Steve.

Steve began by lettering TMNT comics, coloring graphic novels and covers. He later became Licensing Artist and Licensing Art Director.

Steve was the artist responsible for creating most of the officially licensed TMNT artwork seen on merchandise/toy/video game/product packaging back in the late 80s & early 90s. He has produced art for Playmates, Burger King, Konami, Redbook Magazine, Yes Entertainment and more. He also created TMNT characters Sergeant Bananas, Screwloose, Cuddly Cowlick, Code Name Chameleon among others.

Steve continues to do covers for IDW TMNT books, tours via comic conventions and takes commissions regularly. He also owns Shellback Artworks. Shellback Artworks is a Facebook page whereby fans can view current art projects, con schedule, purchase vintage & new comics/art/memorabilia and/or request commission work.


---

About the Modern Dadhood podcast:
Modern Dadhood is an ongoing conversation about the joys, challenges, and general insanity of being a dad in this moment. What does it mean to mean to be a modern dad? We're not exactly sure but we'd like to find out. Join us as we interview real dads and explore the trials and tribulations of parenthood from a dad's point of view. We'll celebrate the wins, commiserate over the failures, and occasionally attempt to recreate the sounds our children make. Subscribe via iTunes/Apple Podcasts.


---

*Pizza is included in price of admission, dudes!

A cash bar with soda, coffee, tea and alcoholic beverages will also be available.
Rated PG: Parental guidance suggested as some material may not be suitable for young children.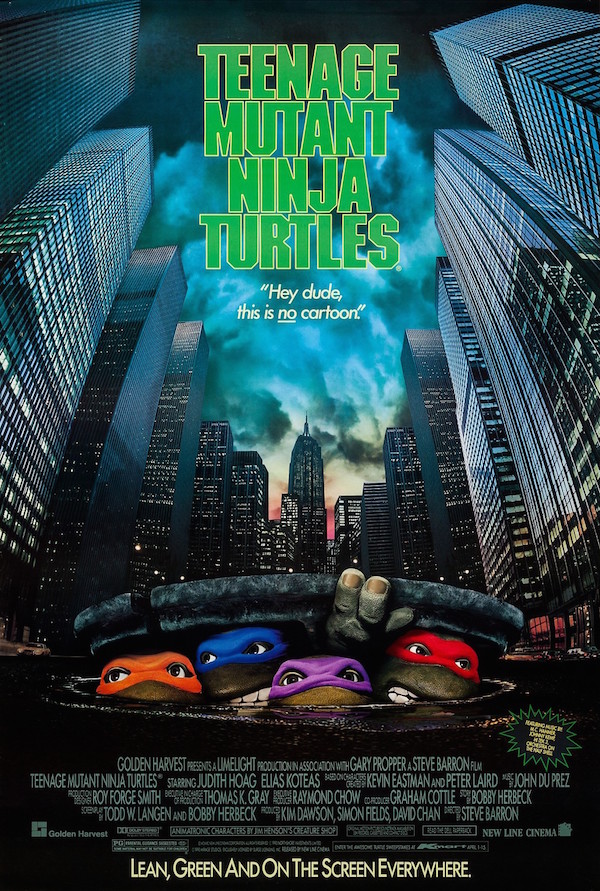 ---
Ticket purchases are non-refundable.
 
---

Thank you to our generous pizza sponsor: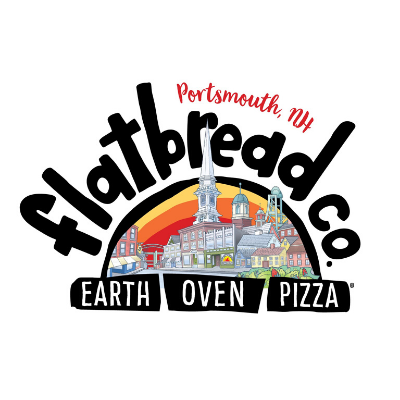 Media Partners: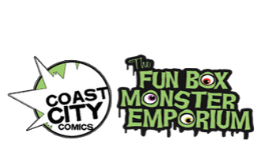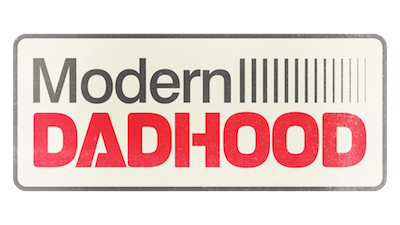 Generously supported by our year-round Lead Sponsors: