Learn more about our signature events audiences look forward to year after year here at 3S.
Project Upcycle
Every year, 3S Artspace, in partnership with Recovergirl, seeks to promote regional designers and sustainable fashion in the Project Upcycle sustainable fashion design competition and Runway Event.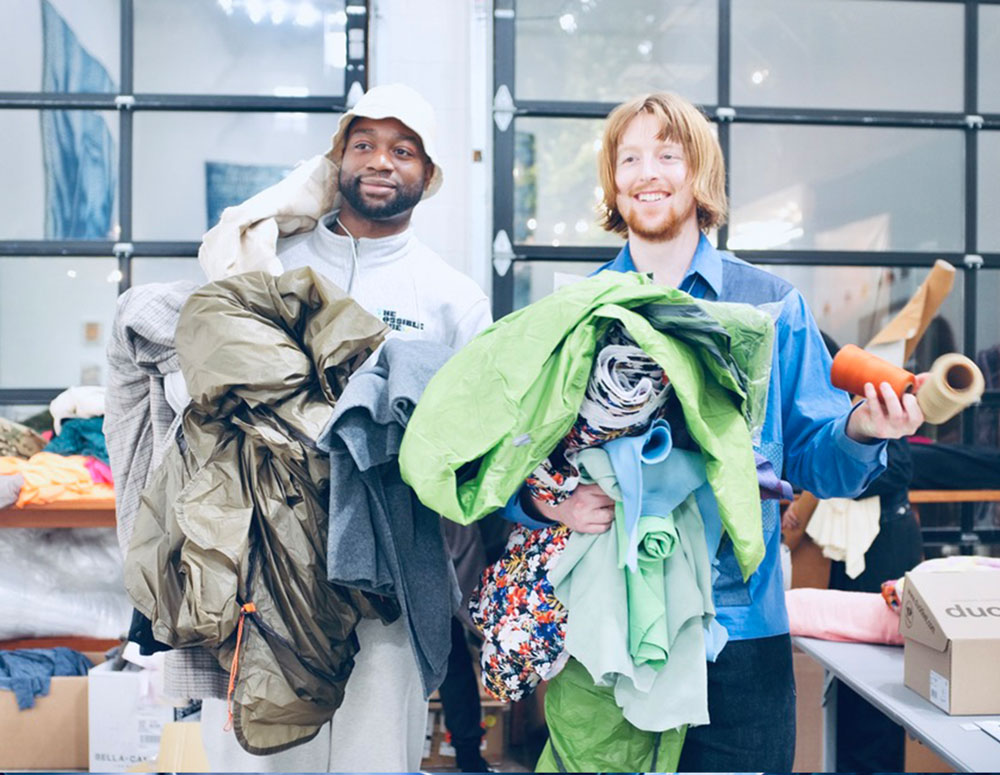 Form + Function Artisan Fair
Form + Function is our annual two-day maker fair showcasing more than 20 regional artisans during the holiday shopping season.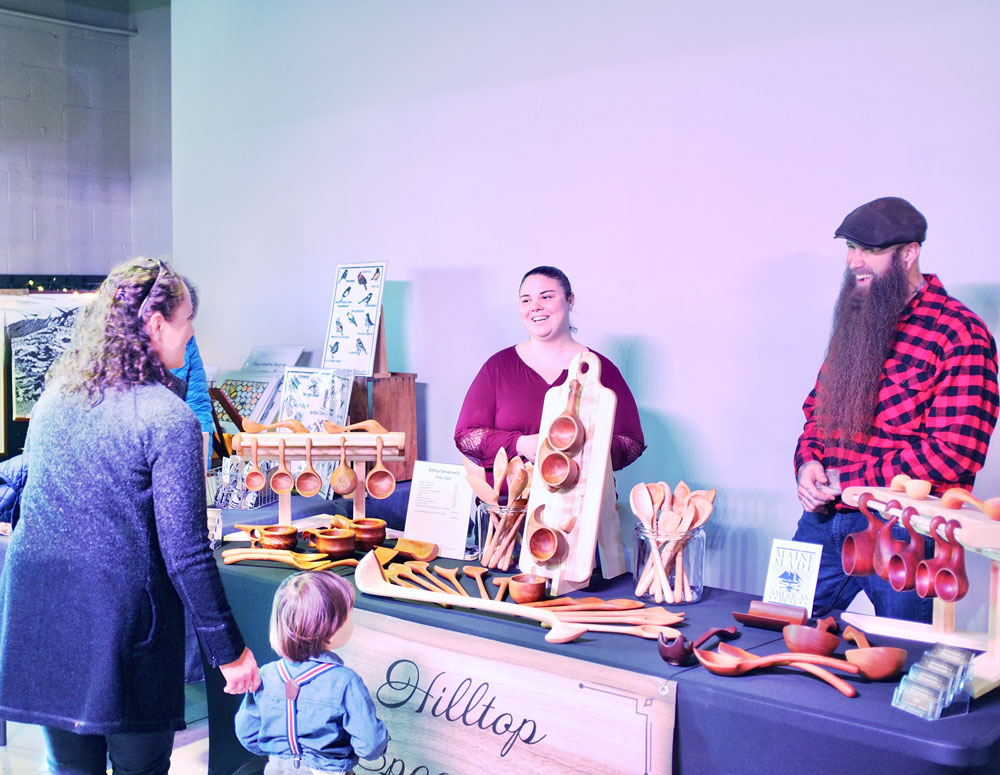 YART Sale
During this annual art sale, visual artists discount their 2D work, 3S reduces our commission, and the public is invited to shop hundreds of pieces of affordable art.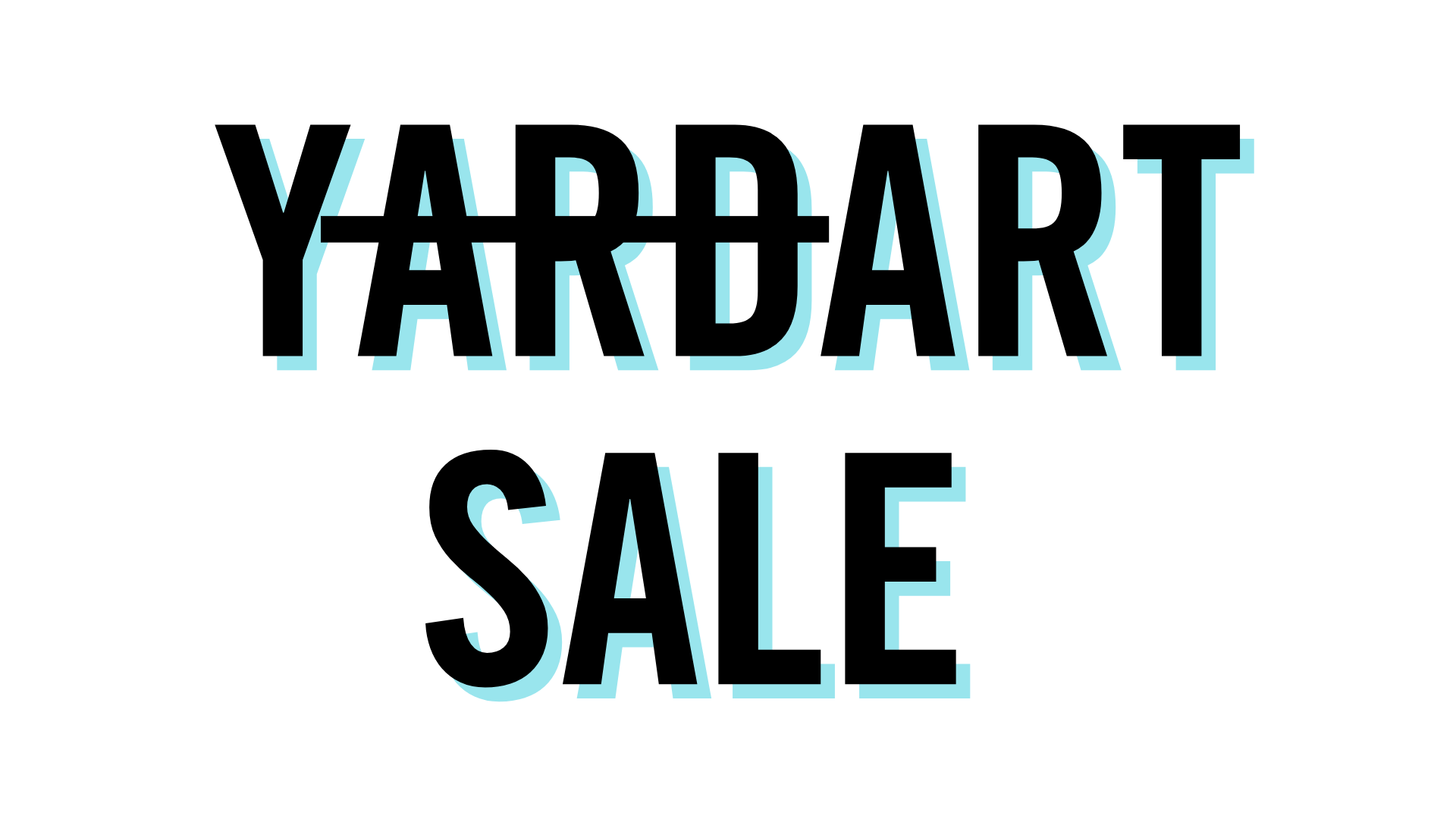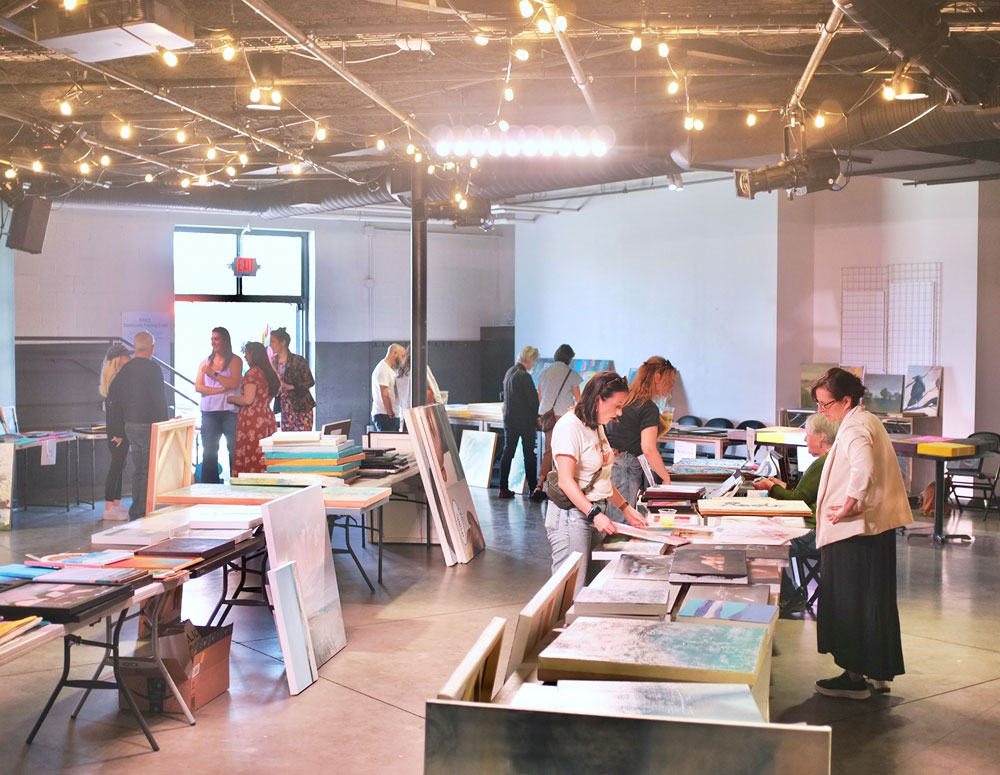 Loading Dock Concert Series
This outdoor summertime live music series features a choice lineup of local and regional acts in an intimate setting for you and your family!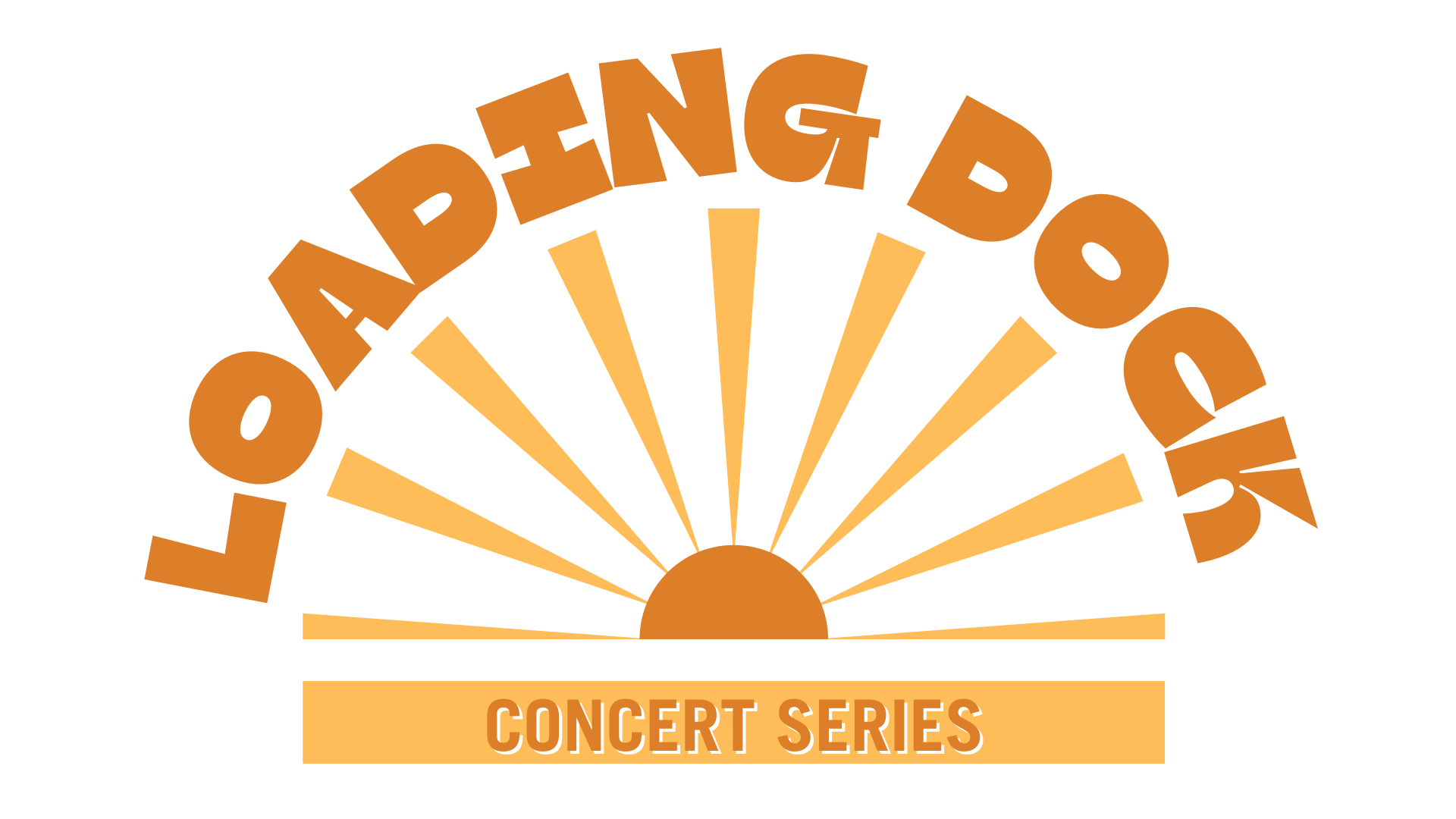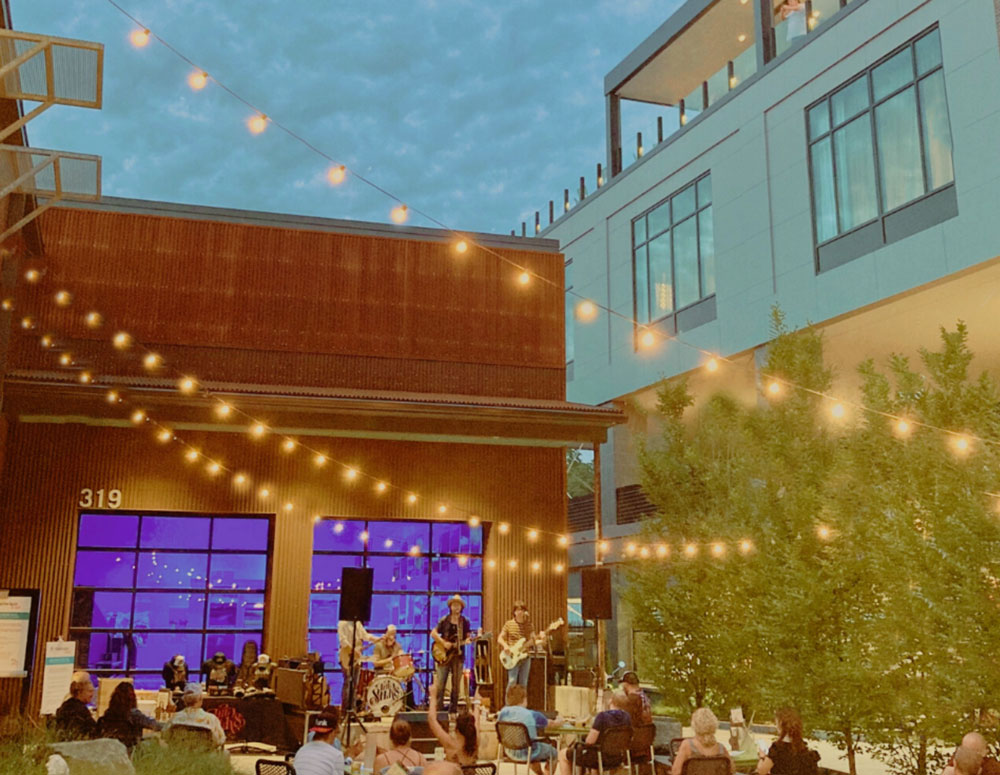 Rollercoaster
This family-friendly dance party is held in the winter months when your kids are bouncing off the walls at home. Bring 'em here and join them on the dance floor. Or…you can kick back by the full bar. Bonus relief: we play music you want to listen to and have healthy snacks for the little ones!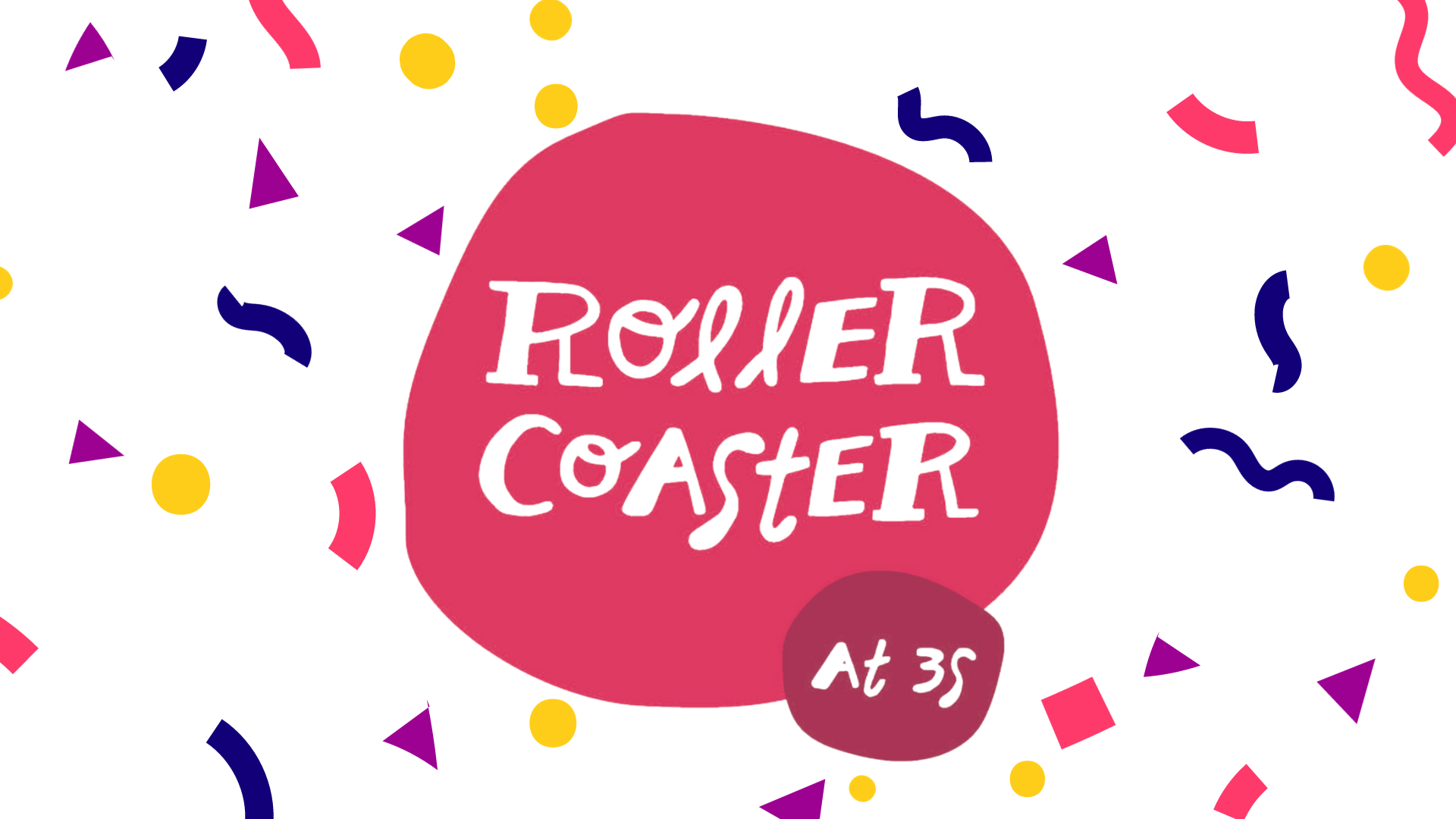 Community-Produced + Presented by 3S Artspace:
Couch to Mic
Couch to Mic is a performance-based comedy workshop led by Steph Lazenby where participants write, rehearse, and perform original comedy material.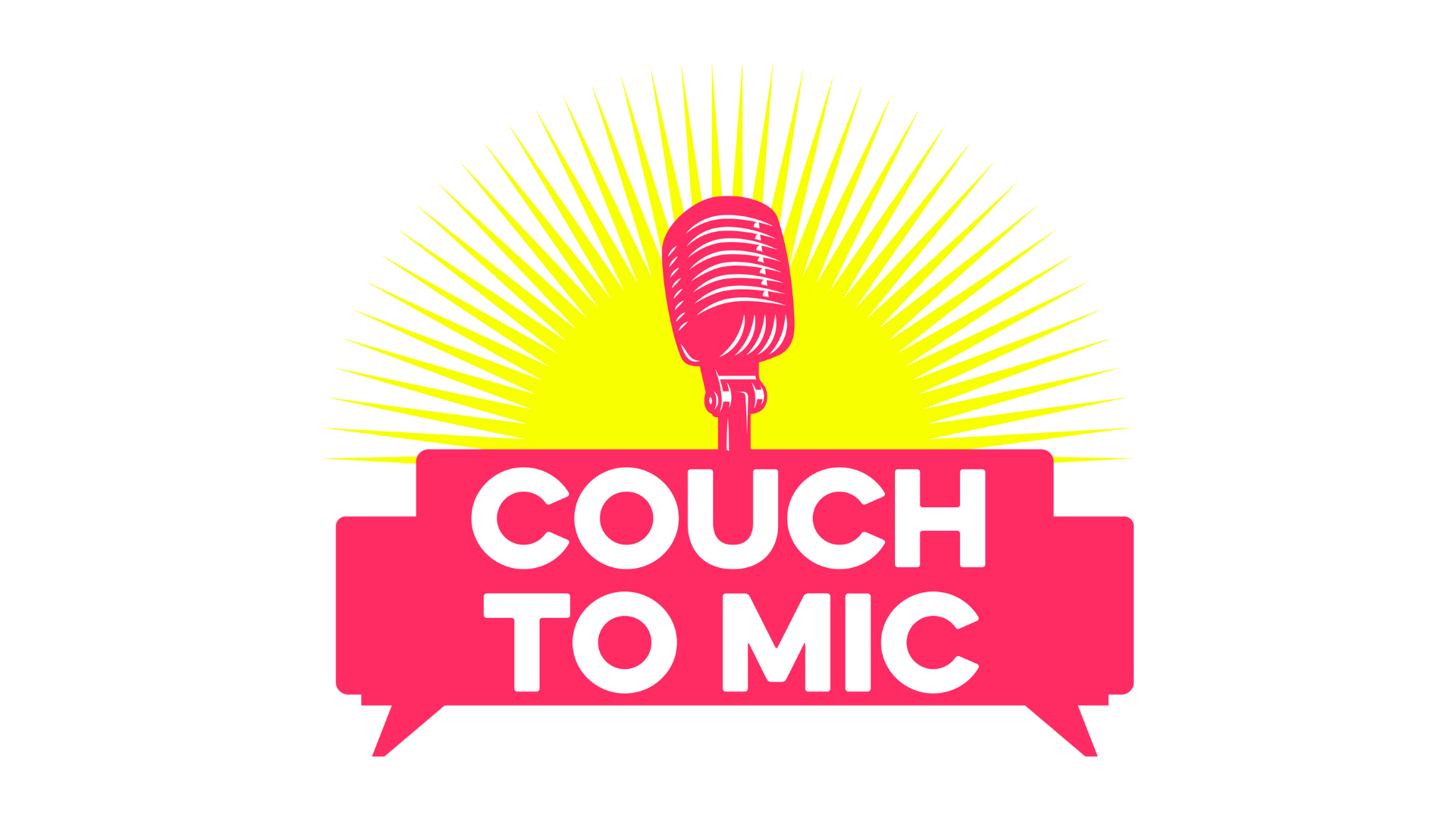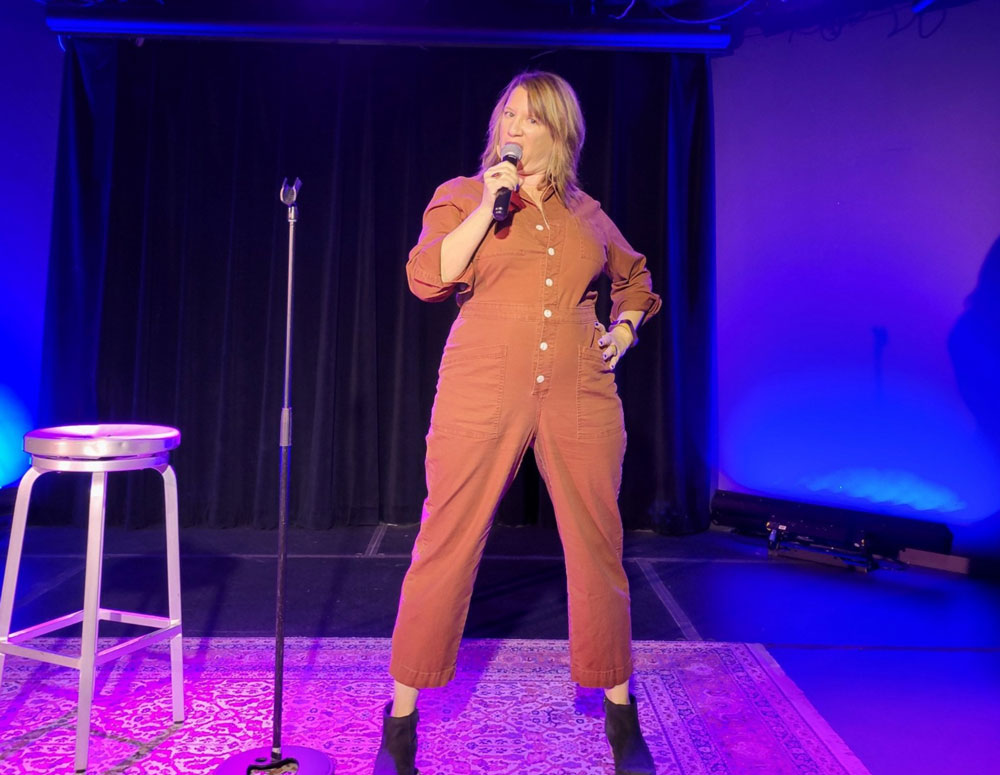 Long Story Short
In this quarterly storytelling series hosted by Beth Lamontagne-Hall, professional writers, performers, and community members share personal stories based on a theme. 3S Artspace is proud to partner with New Hampshire Public Radio to format Long Story Short for broadcast as part of the NHPR Presents series, which aims to work with arts and culture nonprofit organizations across the state to bring similar community events to the air.