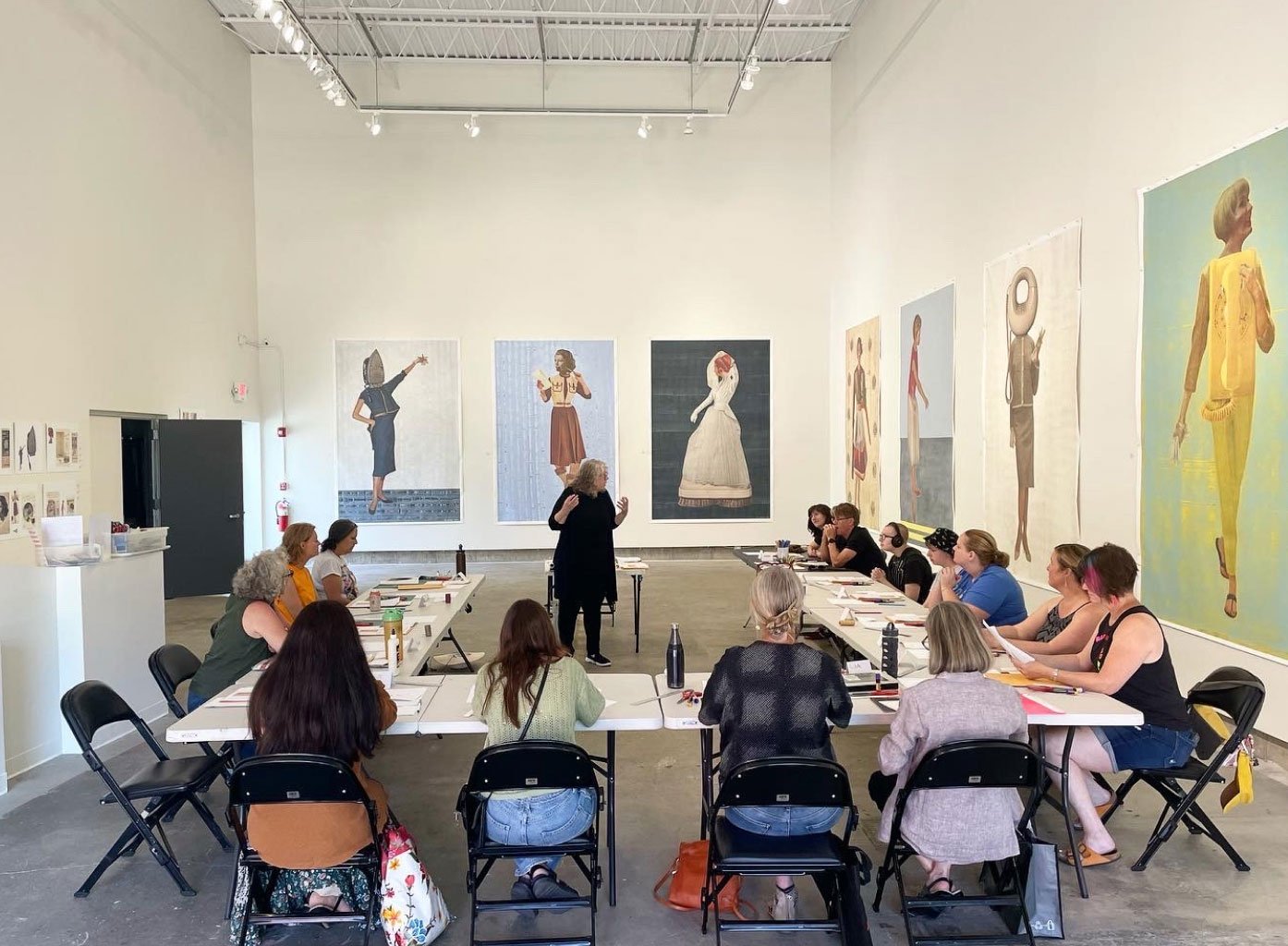 Art is Essential
3S opened our doors to the public for full-time operations in 2015 and evolved from a creative start-up to an essential contributor to the Seacoast's contemporary arts and entertainment scene. Everything we do is guided by our vision that by creating a space for the intersection of art and contemporary issues, we can inspire each other to stay curious, foster empathy, and fuel creativity.
Curiosity. Creativity. Community.

Through the unique lens of contemporary arts experiences, 3S Artspace invites divergent perspectives and encourages lively discourse centered around issues of today.
3S Artspace is grounded in an unwavering appreciation for the vital role that contemporary arts play in the health of a community, both locally and globally. We believe that art has the power to transform individual lives, bridge divergent perspectives, and establish meaningful connections between and across communities.
By creating a space for the intersection of art and contemporary issues, we can inspire each other to stay curious, foster empathy, and fuel creativity.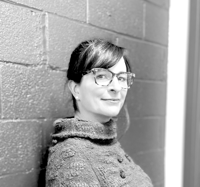 Beth Falconer
Executive Director
Beth Falconer began serving as the Executive Director of 3S Artspace in 2016 when the organization was in its second year of full-time operations. A graduate of Colby College (BA, Performing Arts, and English) and Brandeis University's Heller School for Social Policy and Management (MA, Sustainable Development), Beth's career has been entirely dedicated to nonprofits and their role in building and sustaining healthy communities. Prior to 3S, she served as the Executive Director for the Firehouse Center for the Arts in Newburyport, MA, as the Vice President of Communications for a state-wide organization dedicated to youth and after-school programs, and as a Program Director for an international student exchange and education company.

Beth has a lifelong love of art in all its forms. While she once loved performing, she now prefers life behind the scenes, working to leverage opportunities for others. Her love of "the business side of things" came as a great, but welcome surprise, as did her becoming a dog person. She loves traveling, swimming, hiking, cooking, and reading, and is happiest when her whole family is home sharing a meal together.

Contact: bfalconer@3sarts.org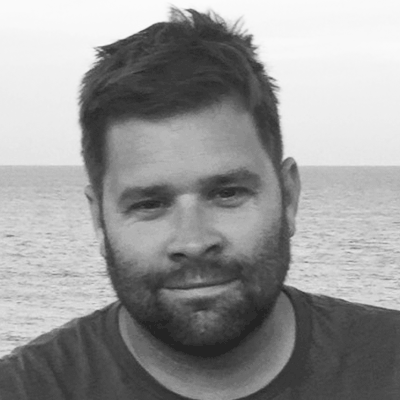 Martin Holbrook
Director of Operations
Martin began working at 3S shortly before its opening to full-time operations in 2015. Before working at 3S, Martin honed his non-profit chops at the Arsenal Center for the Arts in Watertown, MA. Martin currently resides in Stratham, NH, and is a graduate of UNH Durham. When he's not at 3S, you can find Martin spending time with his family, mostly putting snacks together for his children, but also hiking, skiing, and mountain biking.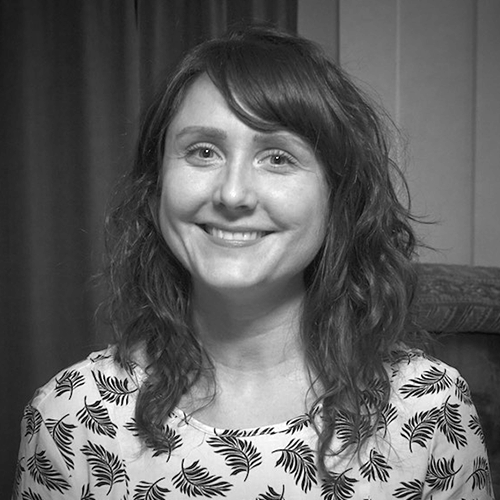 Sara O'Reilly
Marketing Manager
Sara joined the 3S team in 2018. A seasoned marketer, Sara has worked with both regional and national brands including the Museum of Science, Papa Gino's, and Tufts Health Plan, and she has developed promotional campaigns for club, theatre, and stadium entertainment events with Live Nation New England. Sara loves a good yard sale, meeting the artists exhibiting in the Gallery, and napping on the porch of her family cabin in the Maine woods.

Contact: soreilly@3sarts.org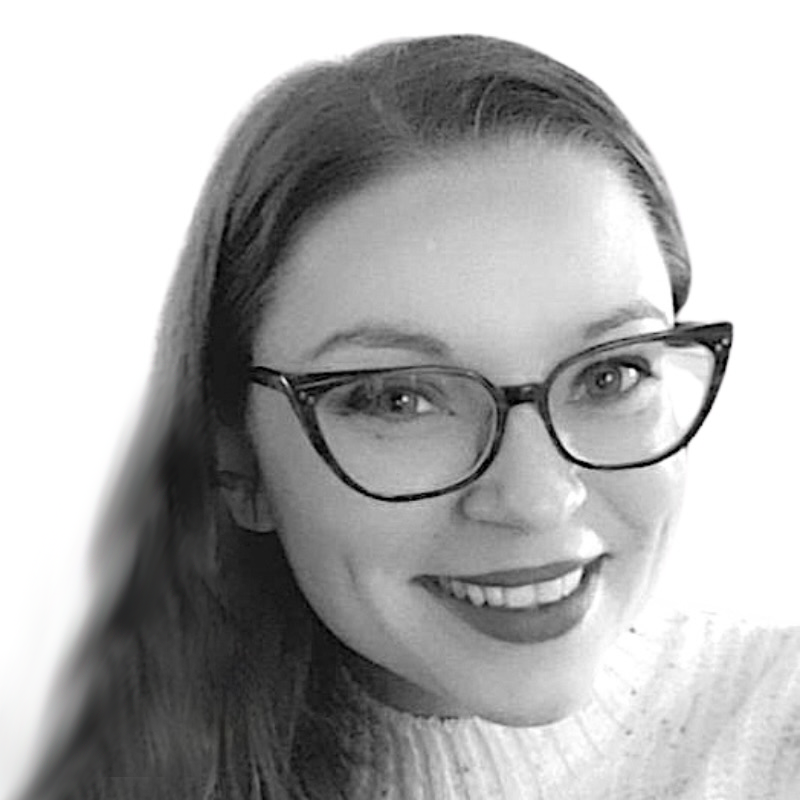 Amy Warnock
Development Manager
Amy has been fundraising for nonprofits for over 10 years, working recently with local organizations such as Rain for the Sahel and Sahara, New Hampshire PBS, and Strawbery Banke Museum. She holds a Master's Degree in Museum Studies and Historical Preservation and a Bachelor's Degree in Art History. Amy has always had a passion and appreciation for art, music, and theatre and the ways in which they bring people together. Outside of work, Amy can often be found singing, dancing, or seeking out establishments with crazy food combinations.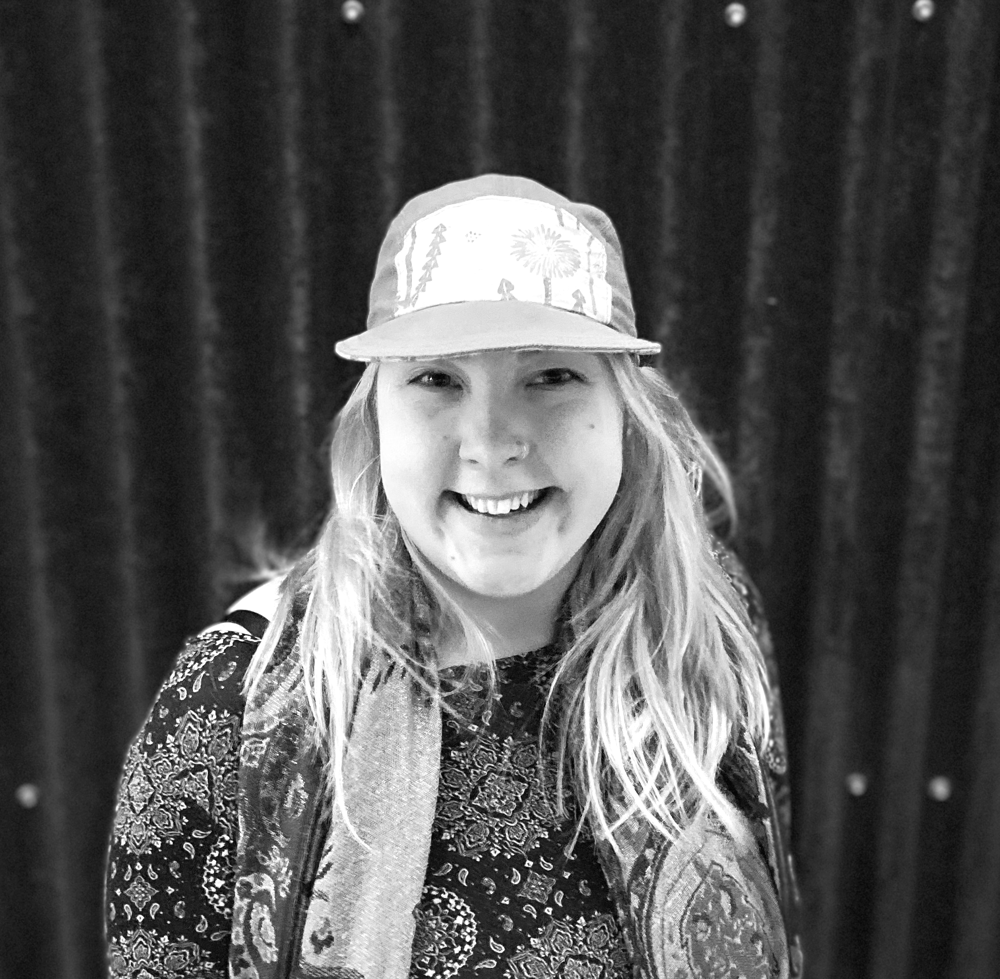 Sarah Masci
House Manager / Volunteer Coordinator
Sarah joined the 3S team in 2019, after studying event planning at Great Bay Community College. She began working at 3S as part-time event staff, learning about the music and arts industry. Her favorite part about working any 3S event is that everyone in the room is truly happy to be there, sharing the experience.

As a Portsmouth native, Sarah has seen the city change, but believes as long as places like 3S Artspace continue to thrive, Portsmouth will always be a special place for people of all walks of life to come together.

Sarah spends her free time skateboarding with friends at local skateparks. She also enjoys camping and hiking in the White Mountains, and most recently, Sarah is using her creative energy and talents making quilts with her vintage Singer Sewing Machine.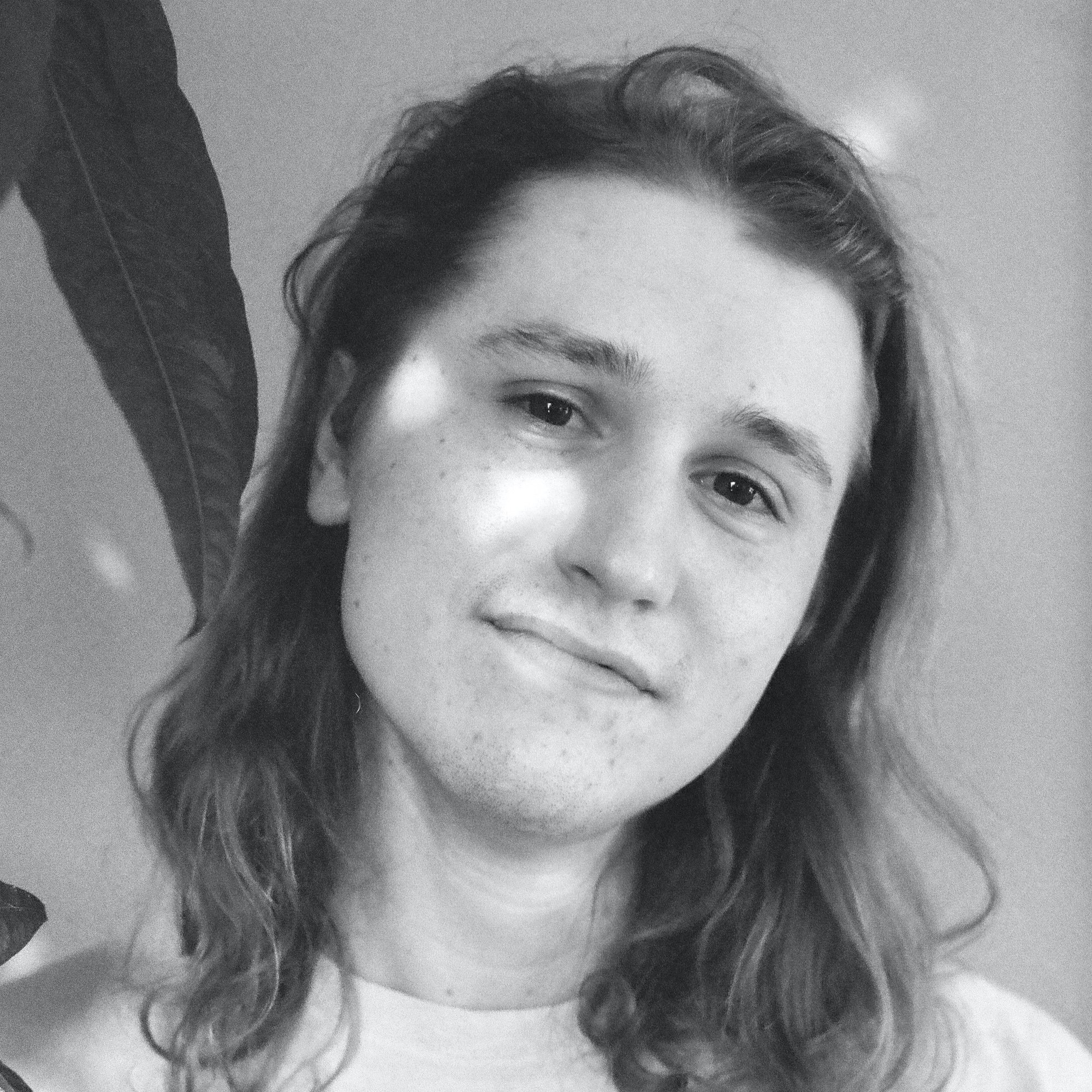 Danny Dockham
Production and Technical Manager
Danny joined 3S in 2022 after attending Drexel University in Philadelphia. With a background ranging from high school theater tech to recording studio engineer, Danny's musical and technical interests have always been intertwined with a sense of community. He recently moved to Portsmouth with his partner, both in hopes of becoming part of the local music and art scene.

In his free time Danny, scours the web for deals on vintage music and recording gear, then pushes it to its limits. You can also find him playing the bass, guitar, or hanging out with his newly adopted bunny.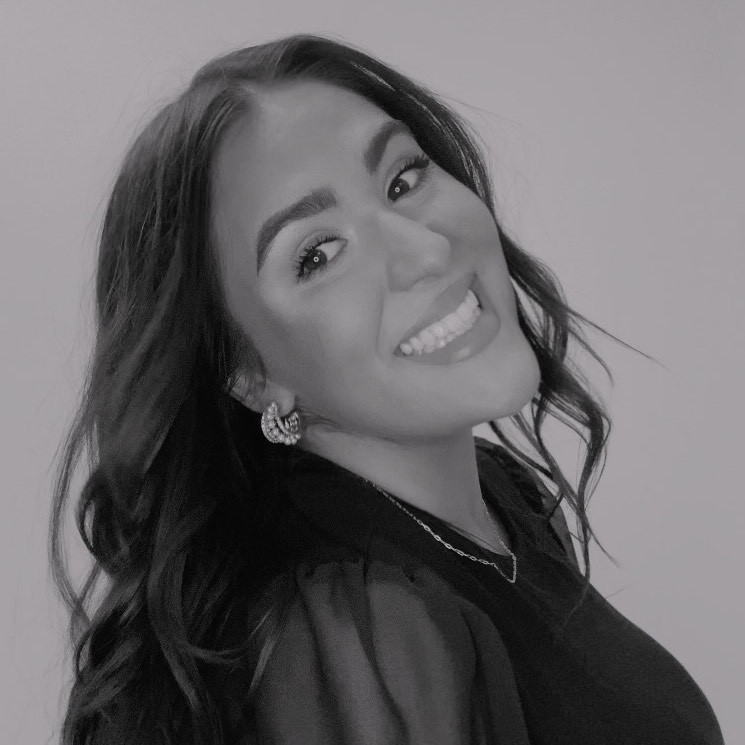 Ashley Cooper
Marketing Coordinator
Ashley began her marketing career early on when she had the opportunity to run the social media accounts for a local theatre in Portsmouth. She later moved to Chicago and obtained a degree in both Musical Theatre and Creative Writing. Since graduating, she has worked as the social media manager for many wonderful businesses that eventually led her back to the Seacoast. Most notably, WeFillGood and Whiskey Horse Band. Growing up in the Portsmouth arts world, she cherishes the value of 3S and what it brings to this creative, smart, and evolving community. Ashley spends her weekends discovering new restaurants, attending live music, and spending time with her family.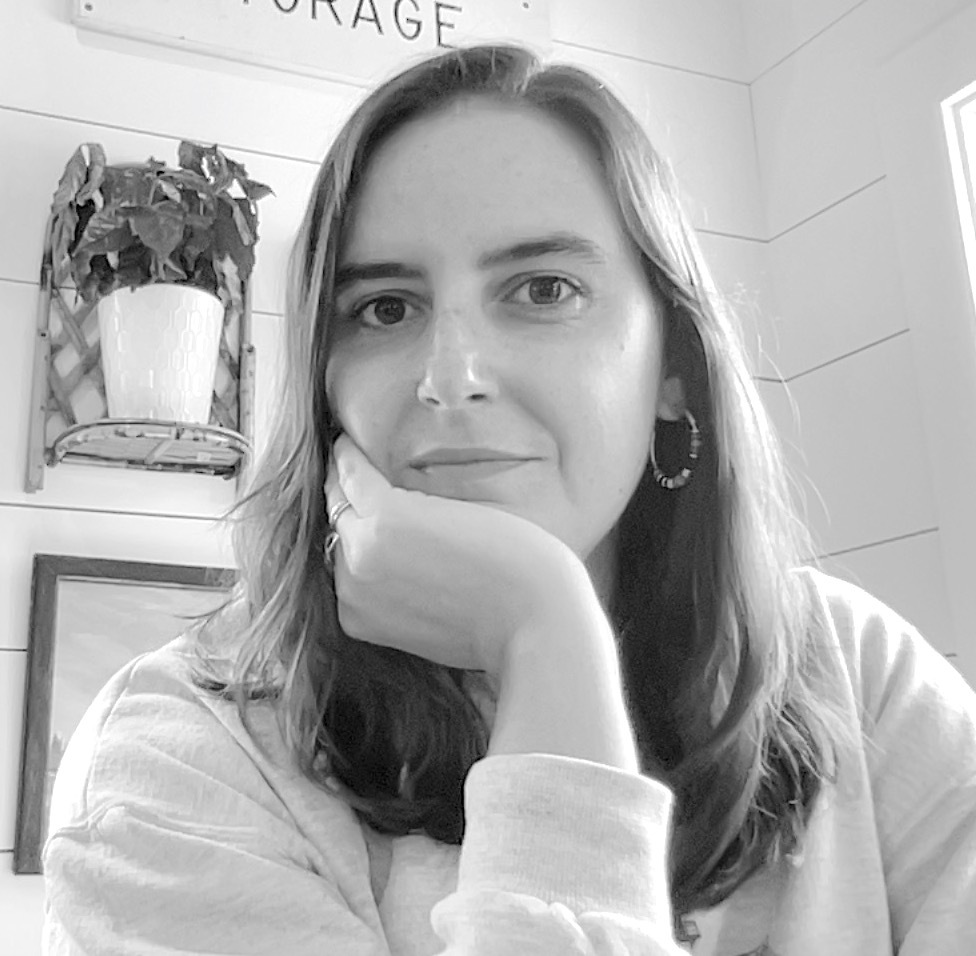 Carolyn Mainardi
Shop at 3S Sales Associate
Carolyn joined 3S as the shop associate in May 2023. She comes to 3S with over a decade's worth of hospitality, customer service, and retail experience under her belt. She loves welcoming visitors with a smile and talking to them about all things 3S. A native of New Jersey, Carolyn most recently lived in southern California before moving back to her preferred coast to study fiction writing at UNH. She has loved getting to know the Seacoast region and her new community in Dover and at 3S.

When she's not at 3S, Carolyn spends her time writing novels, antiquing around New England, and swimming in any and all bodies of water.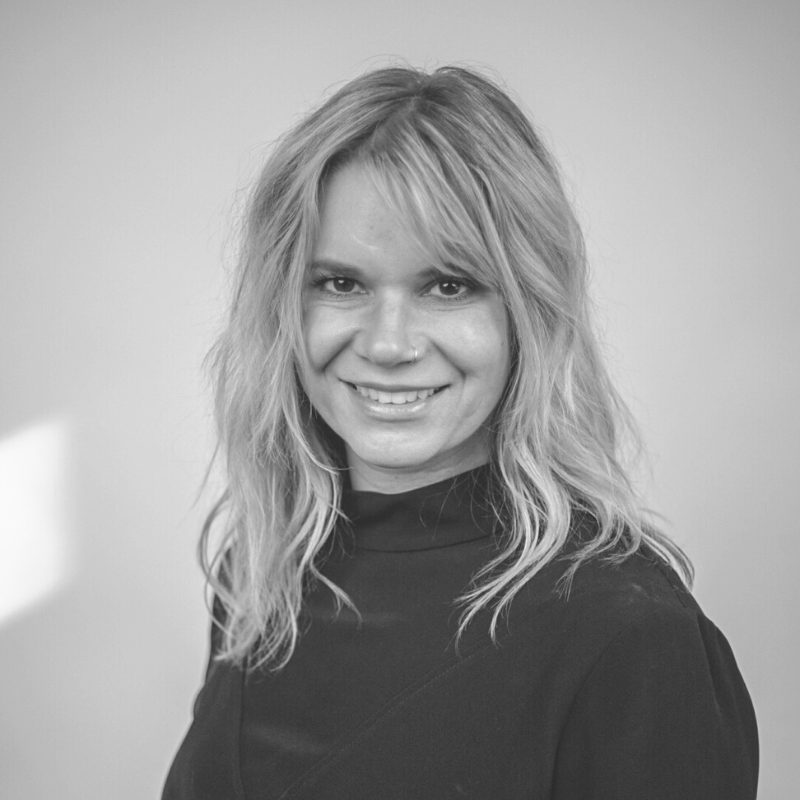 Anna Greenslade
Product Development, Momenta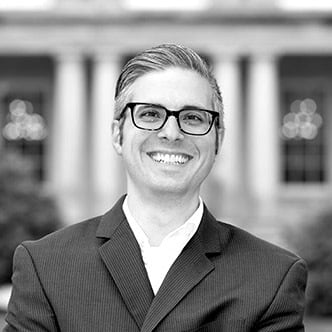 Tom DeRosa
Principal, B-Fresh Consulting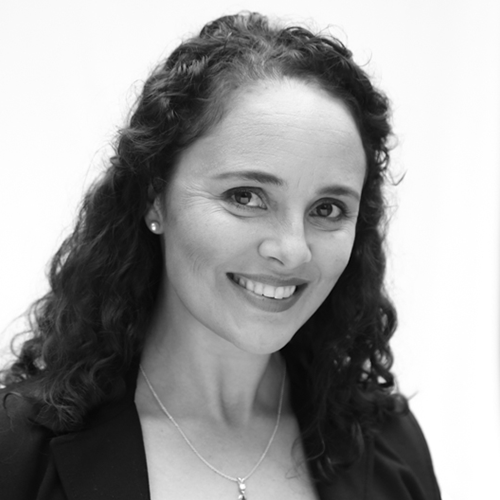 Allyson Melchor
Art Consultant / Provenance Researche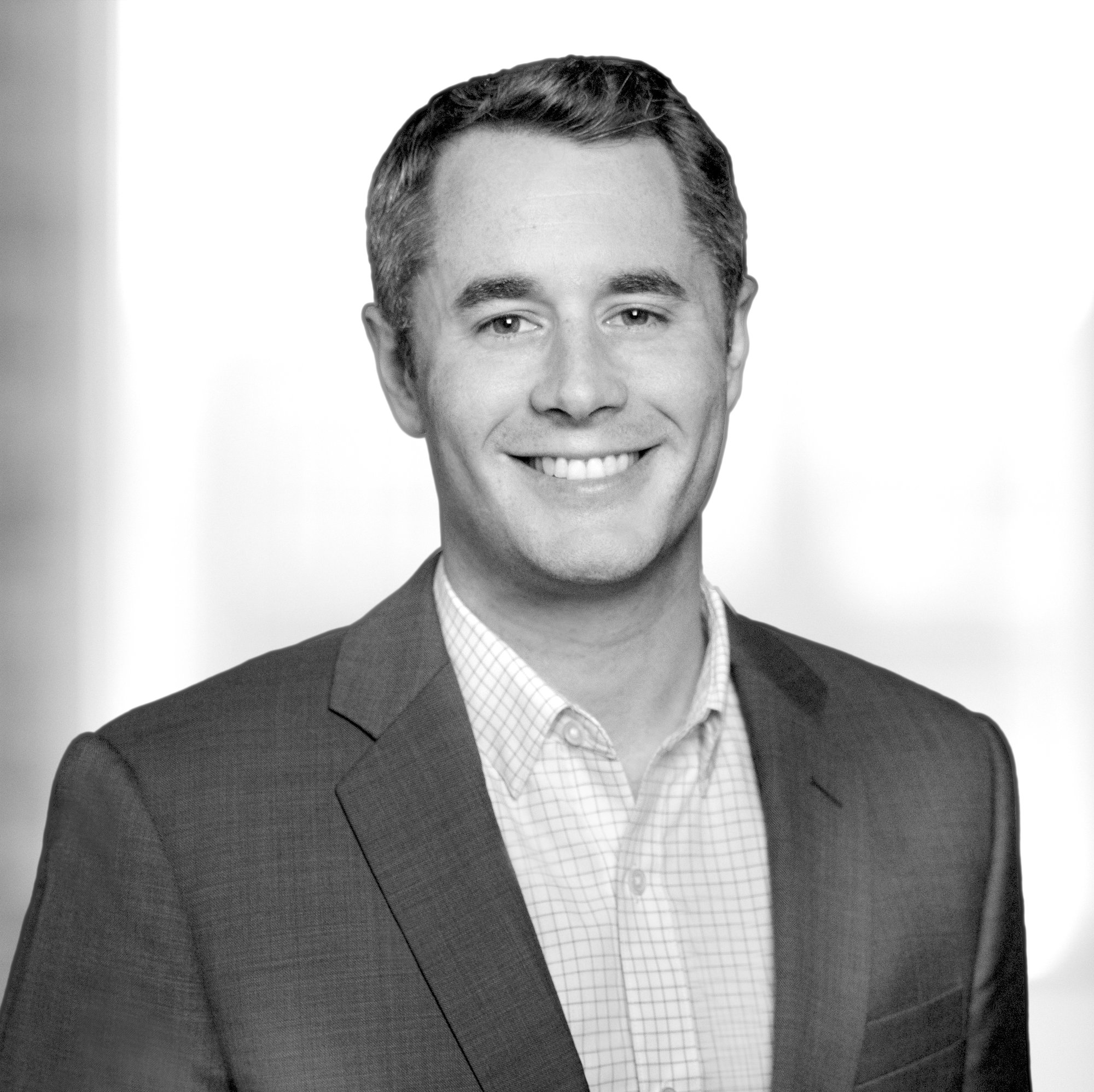 Eric Poulin
Senior Consultant, Darling Consulting Group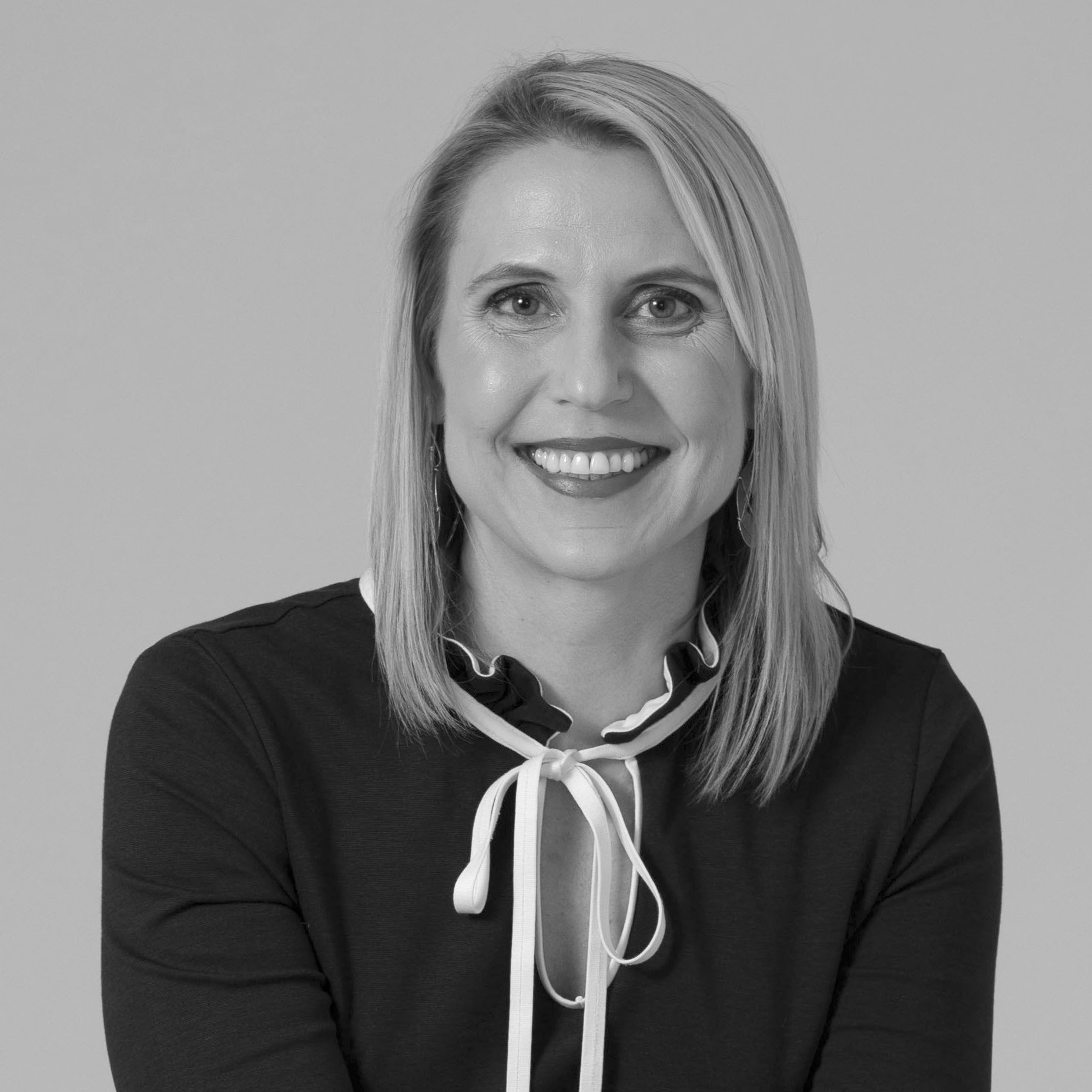 Donata Random
Board Vice Chair & Treasurer, Principal / Owner of In The Black Business Solutions, LLC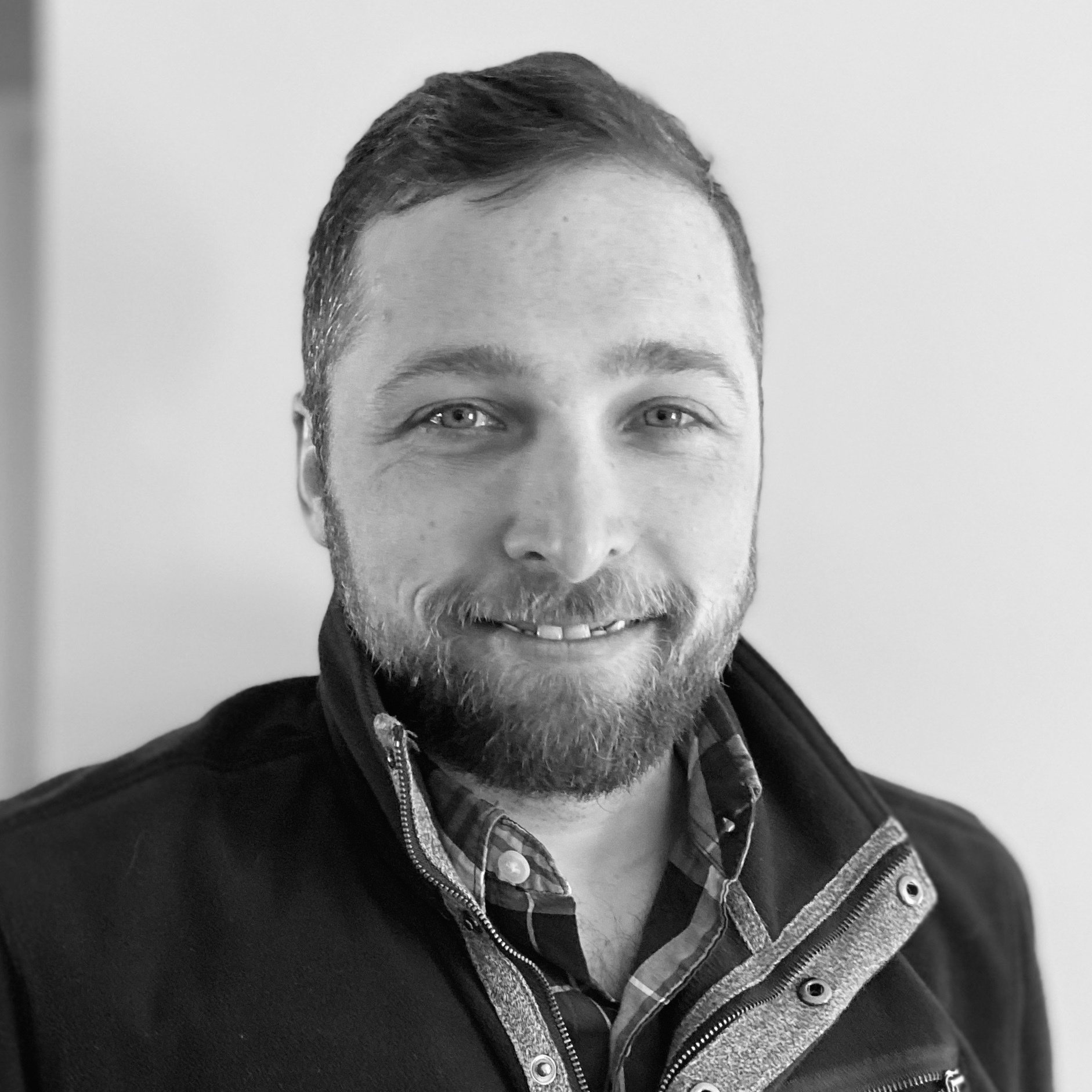 Joseph Russell
Board Chair, Attorney, Kalil & LaCount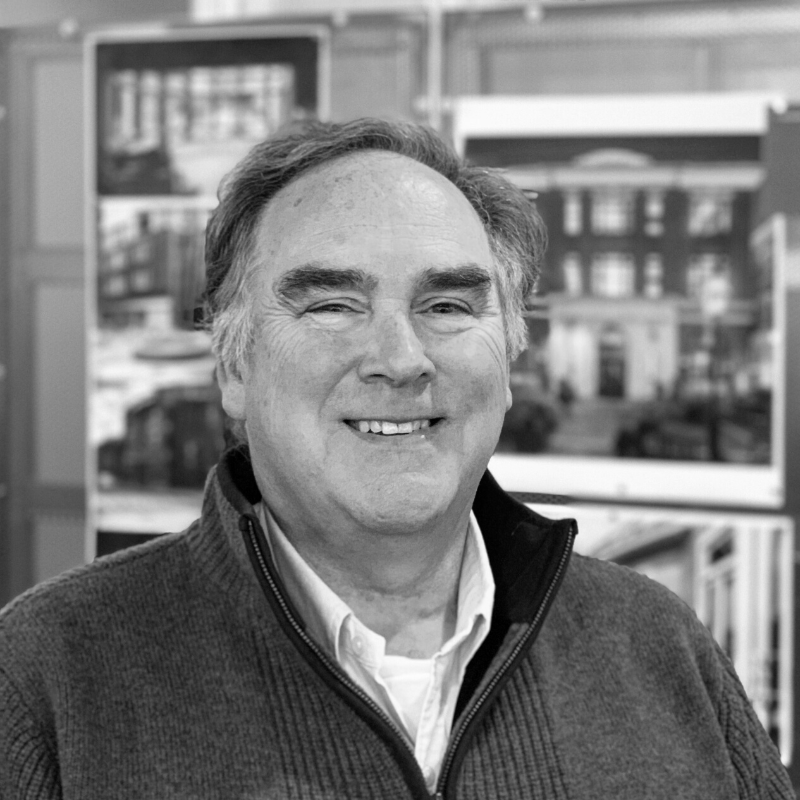 North Sturtevant
CEO / Principal, JSA Design
Inquire About Joining the Board
of Directors
Donate
Your support helps 3S provide space to share transformative experiences, engage in meaningful discussions, and serve artists and audiences in impactful ways.
Become a Member
Stay connected to 3S year-round.