The Gallery at 3S is an incubator of ideas, facilitator of original content, and advocate for contemporary artists. Each year the Gallery presents exhibitions that highlight unprecedented innovation across disciplines, celebrate artistic excellence, encourage lively discourse, and foster an unwavering appreciation for the vital role that art plays in our community.

EXHIBITIONS ARE FREE AND OPEN TO THE PUBLIC.
Artwork is available for purchase in the Shop at 3S.

The Gallery is occasionally closed for private events or exhibit installations and occasionally open outside regular hours during public performances, by appointment and chance.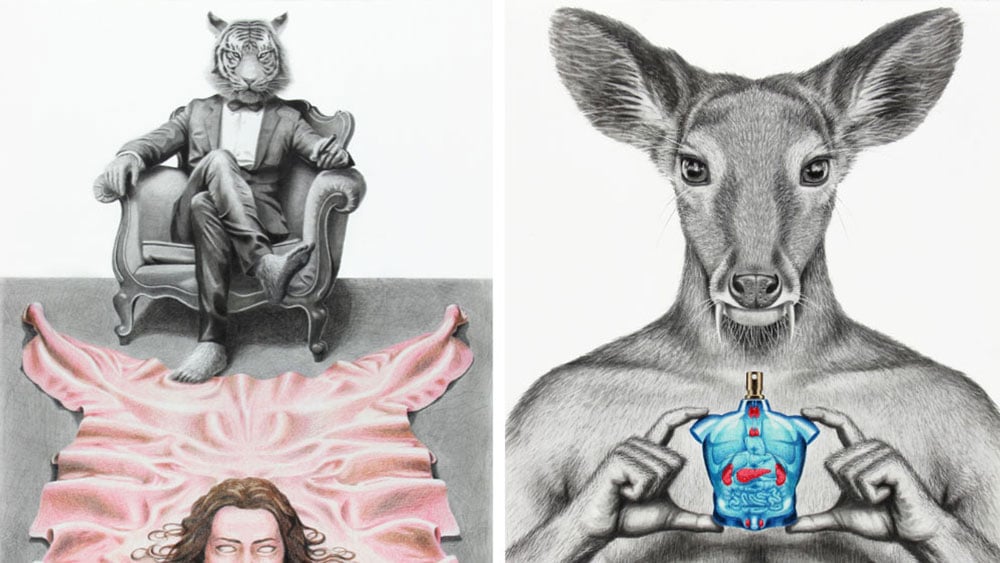 Be Beast
Works by Sammy Chong (Framingham, MA)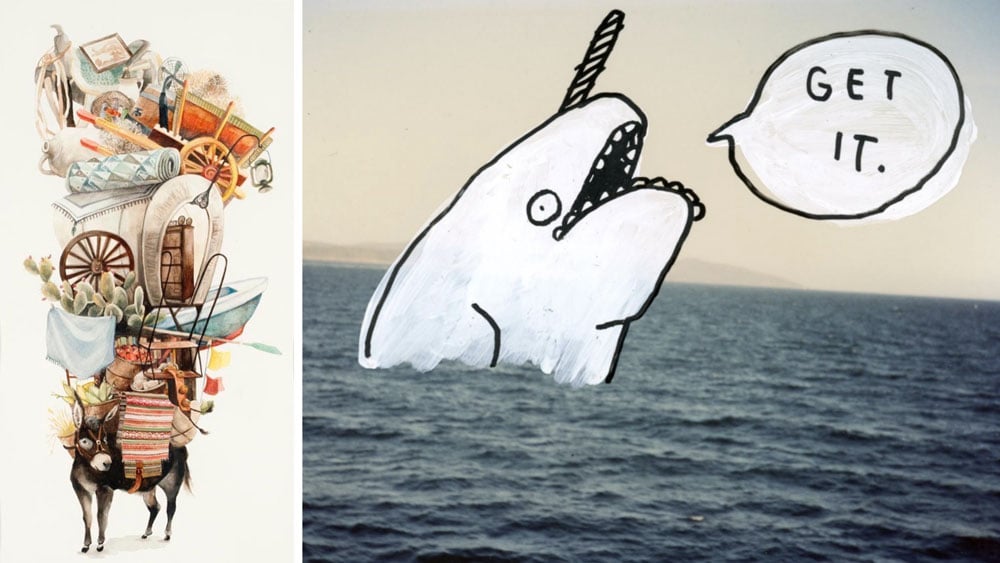 Don't Panic!