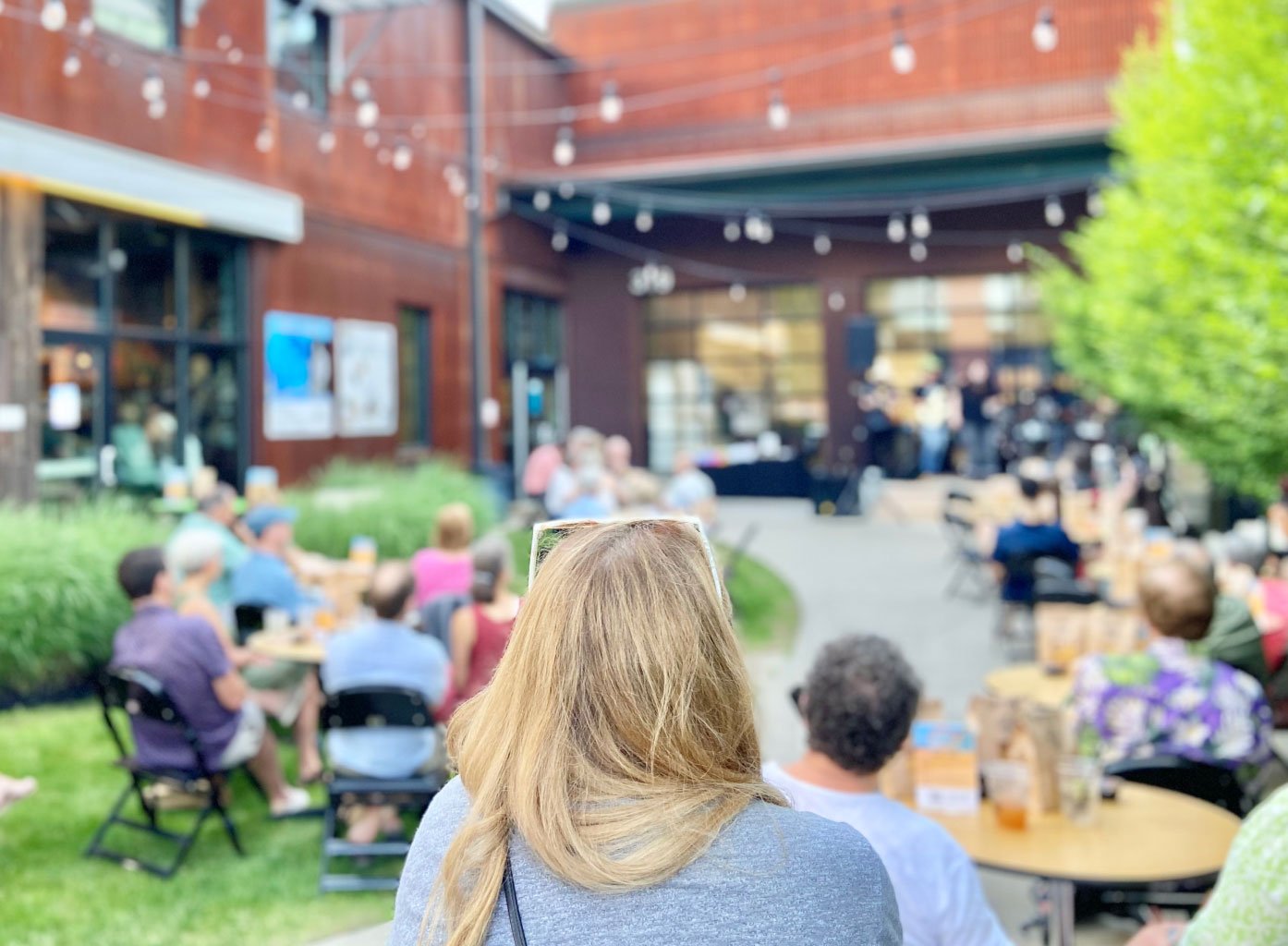 Your business sponsorship of 3S Artspace, a 501(c)(3) nonprofit contemporary arts organization, enables us to provide space for our community to share in transformative experiences, engage in meaningful discussions, and serve artists and audiences in impactful ways—all while simultaneously advancing your company's marketing and philanthropic goals.
3S is committed to creating meaningful relationships with our business sponsors.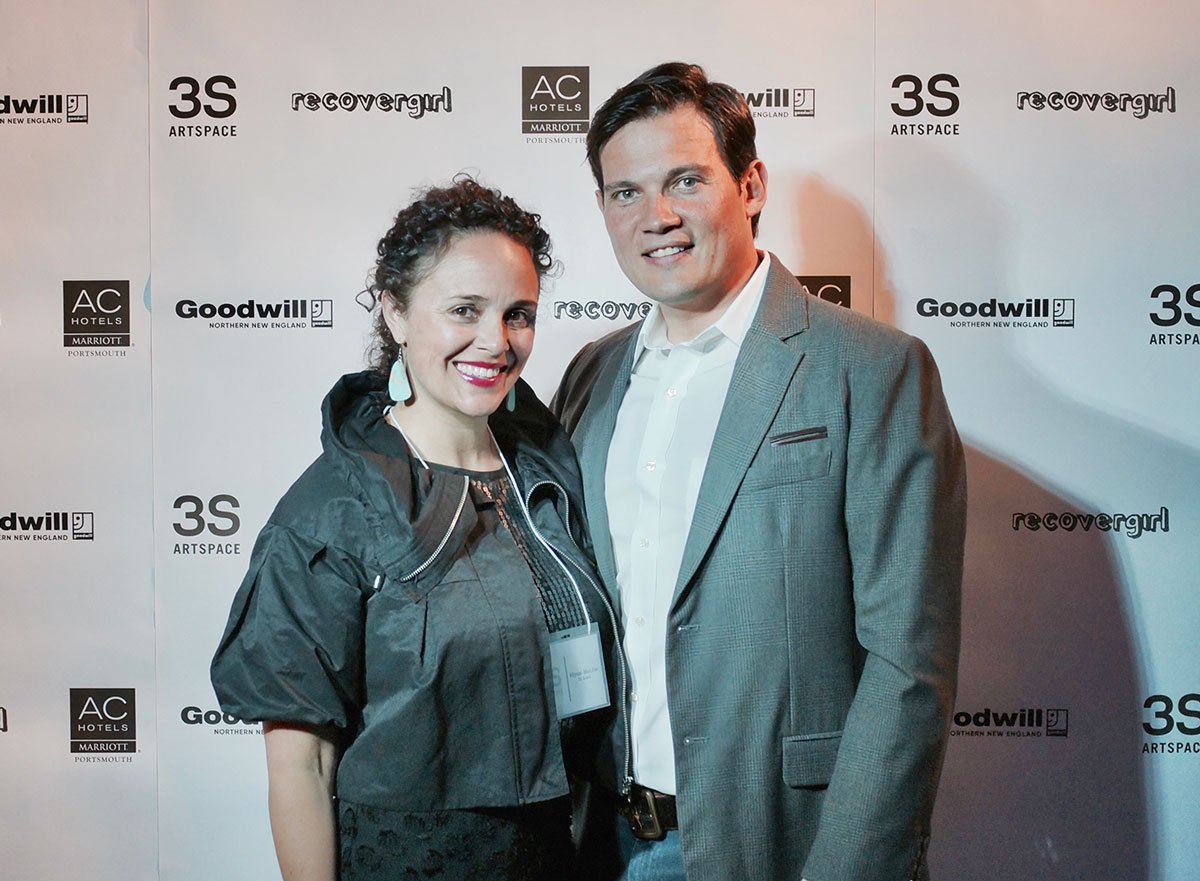 Annual sponsorship levels range from $1,000 - $10,000 and can be focused on supporting a specific event, program, or 3S overall.
Benefits available through sponsorship include:
Business logo on our website, social media, in our weekly e-newsletter, and on digital screens in the Lobby and Performance Space
Business logo on outdoor banners displayed for Gallery exhibitions and special event series
Complimentary annual Membership(s)
Complimentary use of the Gallery to hold an event for your business
Recognition on printed materials such as exhibit postcards and seasonal rack cards
To learn more about available sponsorship opportunities, please contact Amy Warnock, Development Manager: awarnock@3sarts.org.
Thank you for helping 3S Artspace provide access to the arts for all!