curated by Ashley Normal
November 24 - January 28 | Opening Reception / Meet the Artists: Friday, December 1 / 5-8pm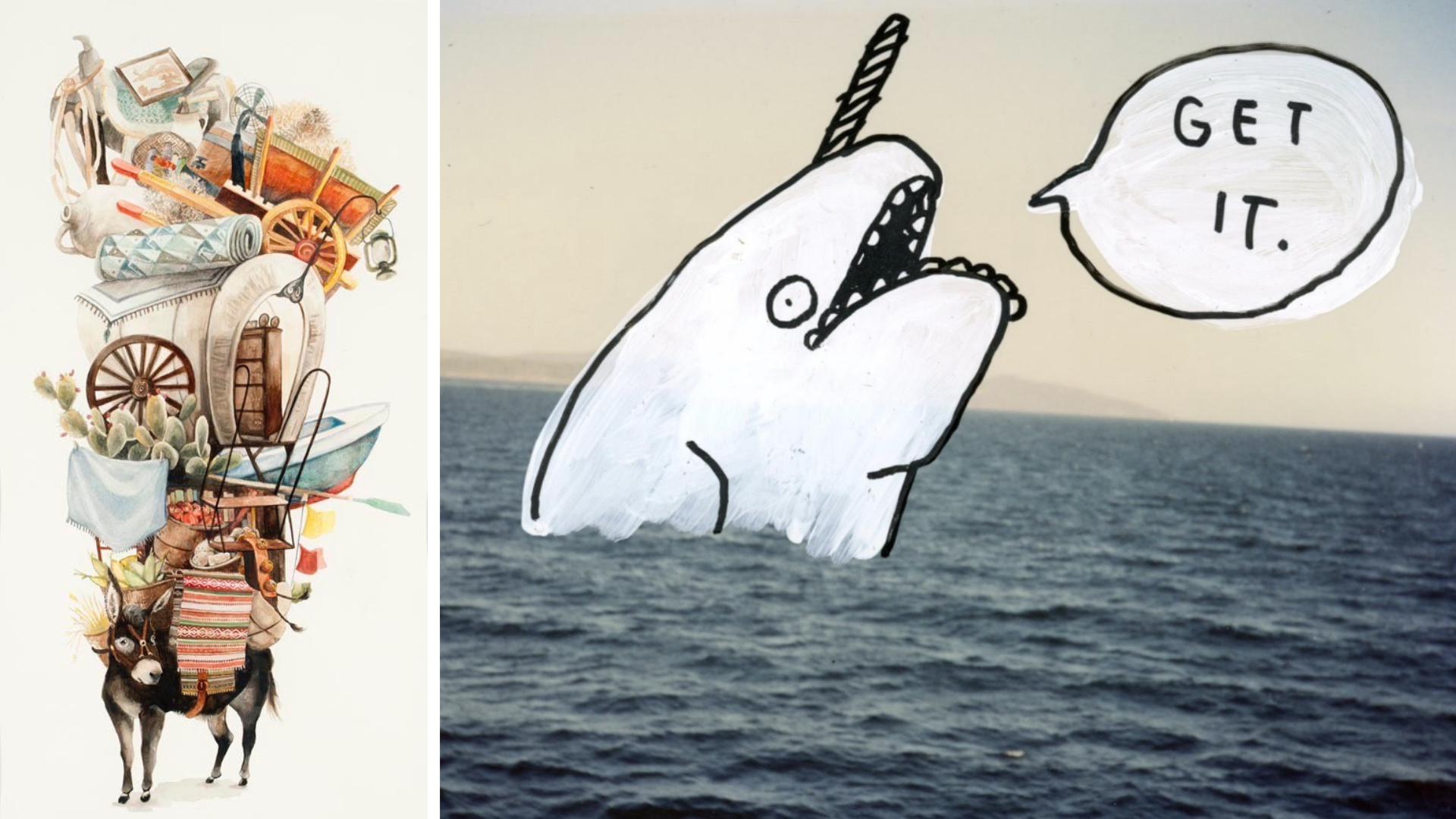 What if we measured our lives in love, relationships, and connectedness?
Don't Panic! explores these questions along with play, mindfulness, and not taking ourselves too seriously. This multi-media group exhibition curated by New England artist and educator Ashley Normal, pairs the work of late artist and community builder Cait Giunta, alongside regional artists she supported and fostered.
Cait's work reminds us 'One day we are all going to be eaten up by the sun.' Until that day comes how will you live your life?
Featuring works by:
Al Jaeger · Alexis Kochka · Alicia Ethridge · Allison May Kiphuth · Alyssa Grenning · Amanda Soule · Amy Reingold · Andy Hampton · Anita Roche · Ann Thompson · Ashley Normal ·
Belinda Bodnar · Beth Redstone · Bill Cass · Bob Giunta · Bobby Bogosh · Brian Buckland ·
Brienne Cosman · Cait Giunta · Carand Burnett · Catherine Stewart · Celeste Ladd · Chris Robinson · Demri Rosekrans · Dina Andretta · Don Williams · Dylan Haigh · Eleni Stathouils · Elise Robichaud · Eric Maglio · Erica Hood · Greg MacGlashing · James Chase · Jameson Connor · Janet Giunta · Jeff Gunn · Jennifer Whitten · Jeremiah Ibarra · Jeremy Miranda · Jim Quinn · John Greiner · Jonathan Lessard · K. Ann MacNeil Karen Orsillo · Kate Rasche · Kristy Cavaretta · Kristy Martino · Kyle Giunta · Lori Rollason · Lynn Duryea · Marena Bach · Marisa Companion · Mary Dolan · Maureen Mills · Meghan Samson · Meghan Voss · Michael Bogosh · Michael Rodríguez Torrent · Michelle Blandina · Michelle Morin · Mima Preston · Ned Roche · Peter Harris · Phil Montenegro · Reddick Vaughan · Sarah Wonson · Shana Agid · Shannon Robertson · Stan Roche · Susan Cox · Tara Morin · Tom Kieran Doyle · Tori Rasche · Wendy Jackson · Yoav Horesh
Ashley Normal is an artist, educator, and community builder.
As an artist she works under the pseudonym Ashley Normal. Making observations in the everyday, she illuminates the bizarre and absurd in the familiar. Through drawing, painting, mixed-media, altered materials, and performance she creates works where nothing is as it seems, and which communicate issues around: womanhood, gender, mental illness, family, and social taboos. She connects with the Japanese ceramic method and philosophy Kintsugi, which treats breakage and repair as part of the history of an object. Rather than something to disguise, the imperfections of an object adds to its allure, making it more beautiful for having been broken. She is drawn to the relationship of attraction and repulsion, dark humor, and the surreal.
Her work has been exhibited at the Center for Maine Contemporary Art, Rockland, ME; 3S Artspace Gallery, Portsmouth, NH; Lamont Gallery, Exeter, NH; Nave Gallery, Somerville, MA; Bardo Gallery, Cambridge, MA; and the MAKE8ELIEVE Magazine, Chicago, IL & Geneva, Switzerland. She was a finalist for the Walter Feldman Fellowship in 2015, as well as awarded Best in Show at the Rochester Biennial, Rochester Museum of Fine Arts, Rochester, NH, 2015. Her work is represented by Chases Garage Gallery, York, ME and Nahcotta Gallery, Portsmouth, NH.
She currently resides in Southern New Hampshire with her partner and son.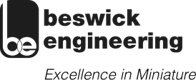 Thank you to our year-round Lead Sponsors: