Now on sale!

Project Upcycle Runway Event
Sustainable Fashion Competition
Produced by 3S Artspace in partnership w/ Recovergirl
Saturday, October 21
VIP + Members Early Access: 6:30pm
Cocktail Hour 7pm
Runway Event 8pm
$40 Member / $50 General Admission (Standing) / $100 VIP (Seat)*
----
Who will win this year's Project Upcycle: Streetwear Edition?! Join us in-person at 3S for the Runway Event, become part of the thrill and excitement, enjoy tasty bites and beverages, and celebrate this year's designers during 3S' biggest fundraising event of the year!
3S Artspace, in partnership with Recovergirl seeks to promote regional designers and sustainable fashion in the 5th annual Project Upcycle design competition.
Eight designers will compete in a wildly creative and fast-paced design challenge, transforming end-runs, deadstock, material, and/or excess inventory from innovative brands in New England and beyond to bring us a fresh take on New England streetwear.
The design challenge takes place October 19-21 and culminates in the Project Upcycle Runway Event on October 21.
With the support of community role models, designs will be modeled on the catwalk during Saturday night's Runway Event! Designers will compete for cash prizes and will be judged on execution, creative reuse of materials, and styling by our elite panel of judges. As an attendee, you'll also have the chance to cast your vote for the "Audience Choice" prize!
----
*VIP EXPERIENCE (limited quantity available): VIP ticket holders get a seat right next to the runway during the Project Upcycle Runway Event on October 21, a complimentary drink ticket, and early access to the Cocktail Hour at 6:30pm.
----
PRIZING: A cash prize will be awarded to the top three designers.
First Prize:$1,500
Second Prize: $1,000
Third Prize: $500
Recovergirl Audience Choice Prize: $500
----
ABOUT PROJECT UPCYCLE:
Project Upcycle brings emerging designers together to foster connections, encourage creativity, and inspire growth. We are planting the seeds for sustainable fashion in New England (and beyond), and cultivating a community of informed consumers looking for ways to make better choices.
Project Upcycle continues to be the biggest fundraiser for 3S Artspace year after year. Community support through sponsorship, donations, and ticket purchases help 3S provide space to share in transformative experiences, engage in meaningful discussions, and serve artists and audiences in impactful ways.
----
DESIGNERS (Bios coming soon!):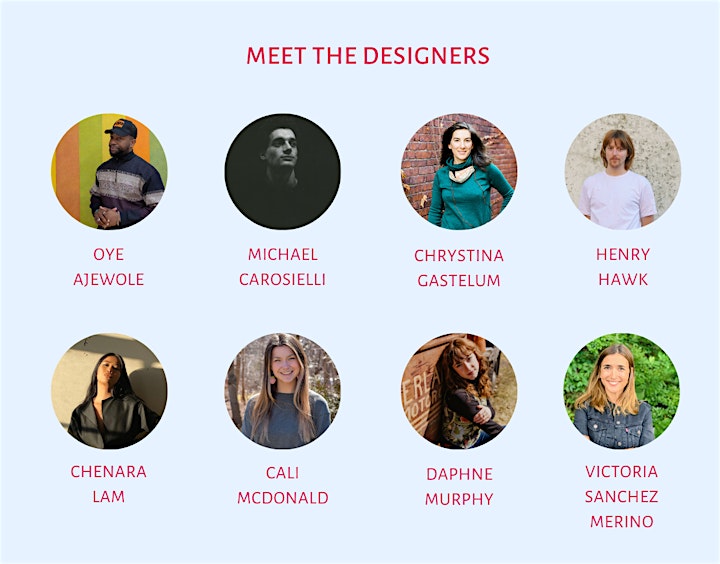 JUDGES: To be announced soon!