Annual fundraiser.  Tickets $100 and include admission to after-party with The Dance Cartel.
Swizzle:  1) To have a good time.  2) To mix, spin, swirl, and shake.  3) To let loose.

Not your average fundraiser,  Swizzle is more fundfest. So get ready to mix it up and enjoy multiple indoor and outdoor experiences that begin at 6:00 pm & integrate throughout the night, including:

Live music in the Loading Dock entry lounge

Complimentary Swizzle signature cocktail

Virtual reality

Silent dance party

Visual art

Live entertainment

Creative sound mixing

Hang-out lounges
A delicious variety of foods prepared by Chef Brendan Levin and his team at Block Six and multiple cash bars.
At 9 pm, we turn up the volume and get ready to let loose at the after-party with The Dance Cartel.  (Admission included with Swizzle ticket purchase.)

The Dance Cartel is after a new brand of dance experience. Taking note of a dance community that often serves a niche audience, TDC creates dances that are VIBRANT, IMMERSIVE and often PARTICIPATORY. Without sacrificing technical rigor or artistic ambition as a dance company, we endeavor to employ the social nature of dance, the charge of a party, and the sharpness of a music video to a fresh dance vocabulary that any Joe can get down with.
Your ticket purchase guarantees you a good time and helps ensure that 3S Artspace can continue to bring affordable and inspiring performance, art, and food to our community.  
Block Six has quite the menu planned for Swizzle!  Raw bar, carving station, passed apps- you're in for a treat!  Preview the menu HERE  
Sponsorship Opportunities Available!  Swizzle provides your business with the opportunity to showcase your generosity and support of the arts while ensuring another year of bold and engaging arts programs for the greater Seacoast Community.  Please, show your support and become a sponsor today.

3S Artspace is a 501 (c) 3 non-profit organization generously supported by people like you.  Thank you!  
Thanks to the following event sponsors for their Swizzle Support:
Innovation Sponsor: Prescient, Inc. , Malloy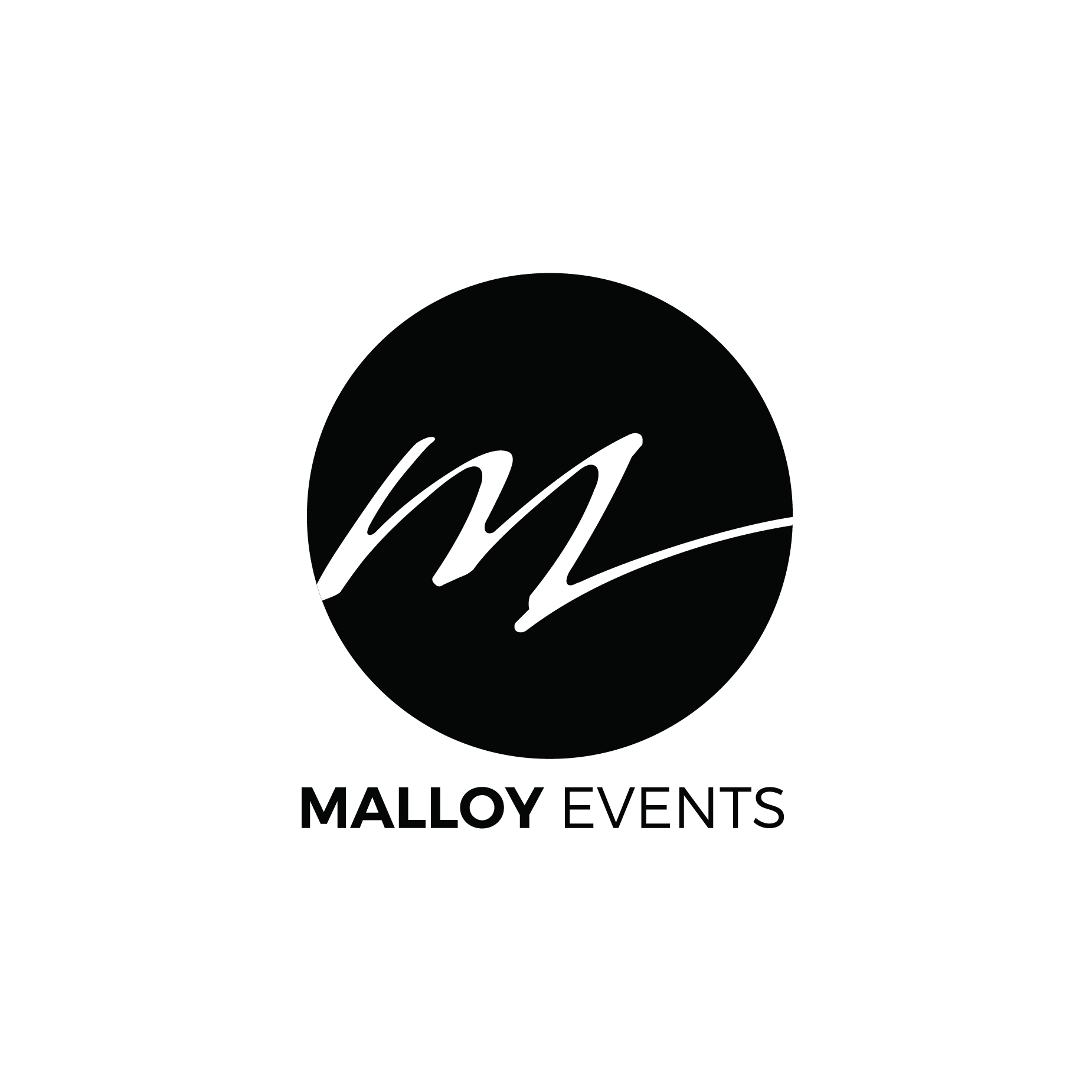 Music, Art, and Performance Sponsors: Optima Bank, Hifi Spin Solutions
Additional support provided by: Market Street Talent