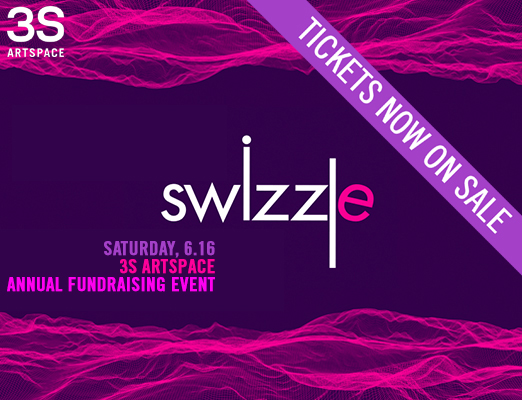 TICKETS NOW ON SALE
Swizzle
3S Artspace Annual Fundraising Event  
Saturday, June 16
6 - 9pm l After Party 9pm - late
Tickets $100

At Swizzle, 3S Artspace is putting the fun in fundraiser and you're invited! Immerse yourself, spark curiosity, connect with friends, and be completely entertained by our collection of indoor and outdoor offerings. Brace yourself for delight and surprise in every Space at the summer event. Get your tickets today!
Live music & artistic performances throughout including the Americana of Jake Davis & The Whiskey Stones, Nihco Gallo providing us with some chilled out vibes on the vibraphone, and our after-party brought to you by the soul music of Jesse Dee 

Complimentary Swizzle signature cocktail

Interactive video installation

Visual art including the premier of Gallery exhibit Freeze-Thaw: Field Research + Works From The Arctic Circle . Six artists from around the world will present works of video, photography, sculpture, sound, VR, and performance reacting to and exploring barriers inhibiting individual action to climate change-- generated from an expedition to the Arctic Circle during the 2017 summer solstice.
    Freeze-Thaw Artists:
M. D. Acuff (Washington, USA)

Anna M. Clark (New Hampshire, USA)

Rachael Dease (Perth, Australia)

Brandy Leary (Toronto, Canada)

Justin Levesque (Maine, USA)

Cara Levine (Los Angeles, USA)

Hang-out lounge spots

Fresh & tasty eats served up by our new 3S Restaurant partner, Barrio

Multiple cash bars

Oh yes, we're bringing back the silent dance party

And more!
If you missed last year's Swizzle, check out this video. Avoid a serious case of FOMO this year. Join us on June 16!
3S Artspace is a 501 (c) 3 non-profit organization generously supported by people like you.  Not only does your Swizzle ticket purchase guarantee you an exceptionally great time, it helps ensure 3S Artspace can continue to bring affordable, inspiring performances and art in all its forms to our community.
..... 
 Would you like to sponsor Swizzle?
 Swizzle sponsorship opportunities are available!  Swizzle provides your business with the opportunity to showcase your generosity and support of the arts while ensuring another year of bold and engaging arts programs at 3S Artspace for the greater Seacoast community.  Please, show your support and become a sponsor today.
 For more info on a Swizzle sponsorship, email: bfalconer@3sarts.org
.....
 Lead Sponsors:
 Sponsorship support provided by: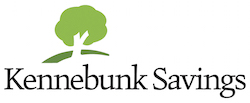 Additional sponsorship support provided by Hampton Ford Hyundai and Lisa Teague Design Studio.