Wellfleet / A Different Engine / Wizzardess 
Friday, December 14
Doors 7pm / Show 8pm
All ages / Standing 
$8 Members / $10 ADV / $12 DOS

Join us in the Performance Space for a showcase of local bands, featuring prominent musicians from the Seacoast and neighboring towns. Come out for a fun night and #supportlocalmusic!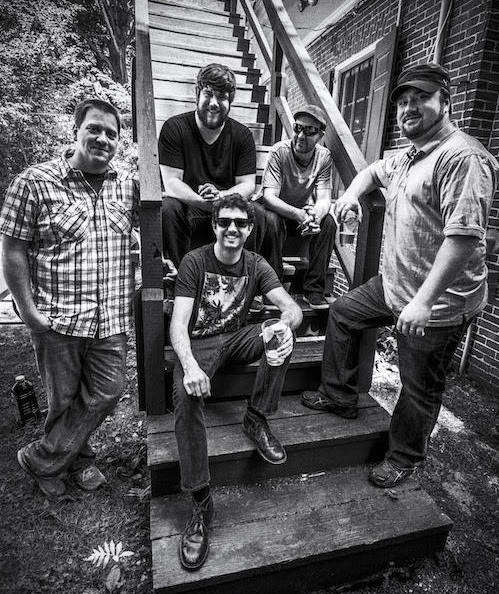 About Wellfleet:
Wellfleet started as an acoustic duo with Patrick Curry on guitar and Craig Roy on harmonica. A few short years after forming in 2010, the act evolved into a full rock band complete with John Dinger on bass, Tom Ash on drums, and Ryan Levasseur on lead guitar. In the summer of 2016, the band produced their full-length debut album From the Garage, which was nominated for 3 music awards by the Portsmouth Herald in 2017. A second LP entitled Bettering is set for release in October 2018, after the band reunited with Dover, NH recording engineer Chris Chase.
This past summer, Wellfleet opened for Blues Traveler at the sold out Rochester Opera House, as well as 3s Artspace's Loading Dock series. The band has also frequented other notable local rooms such as the Dover Brickhouse (including an opening slot for Boston legends Bim Skala Bim), and the Press Room in Portsmouth, NH, as well as at town-sponsored events such as the Cocheco Arts Festival in Dover, NH and the Summer Concert Series at Shelburne Farms in Shelburne, VT.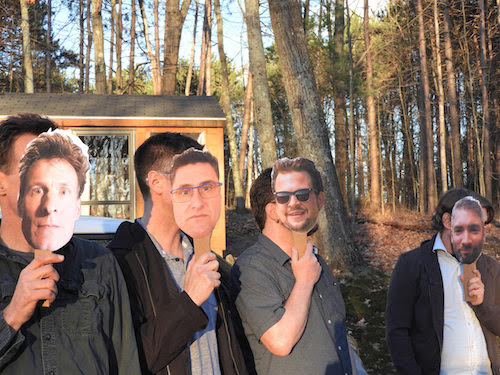 About A Different Engine:
Call it a recipe, if you will: mix in equal parts infectious melodies, big riffs, compelling rhythms, season with drive and energy, stir well, and bring to the boil. In other words, just call it rock 'n' roll. A celebration of the timeless glories of addictive, guitar-propelled alt-indie-post-punk-power-pop-rock, yet entirely now.
Comprising members of four of the northeast's most popular bands of the past ten years ‐ Dave Hunter on guitar and vocals, Andrew Blowen on keyboards and backing vocals, Brian Charles on bass, Joe Rogers on drums ‐ A Different Engine was brought together in the name of fast-loud-fun. That's it, really.

This is original music—make no mistake—but if A Different Engine made a mix-tape for our own party, it would likely include songs by Husker Du, Big Star, the Posies, The Clash, Teenage Fanclub, Sonic Youth, Pavement, Superchunk, Dinosaur Jr, Guided By Voices, the Hold Steady, Nada Surf, Beach Slang, Built to Spill, the Lemonheads, and your own favorite band. And it would be a phenomenal party.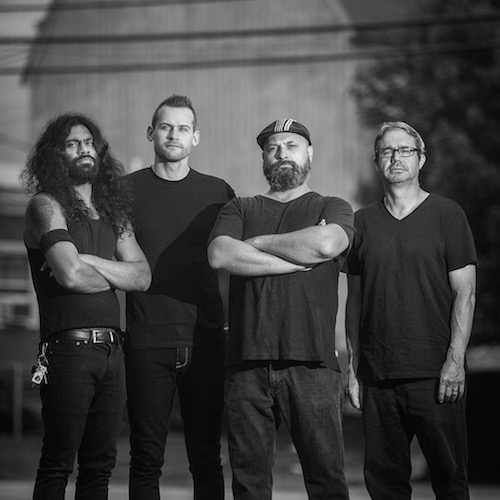 About Wizzardess:
Wizzardess is Stu Dias, Mike Klempa, Rick Habib and Jon McCormack. A wellspring of brutality...blacker than sabbath, deeper than purple.