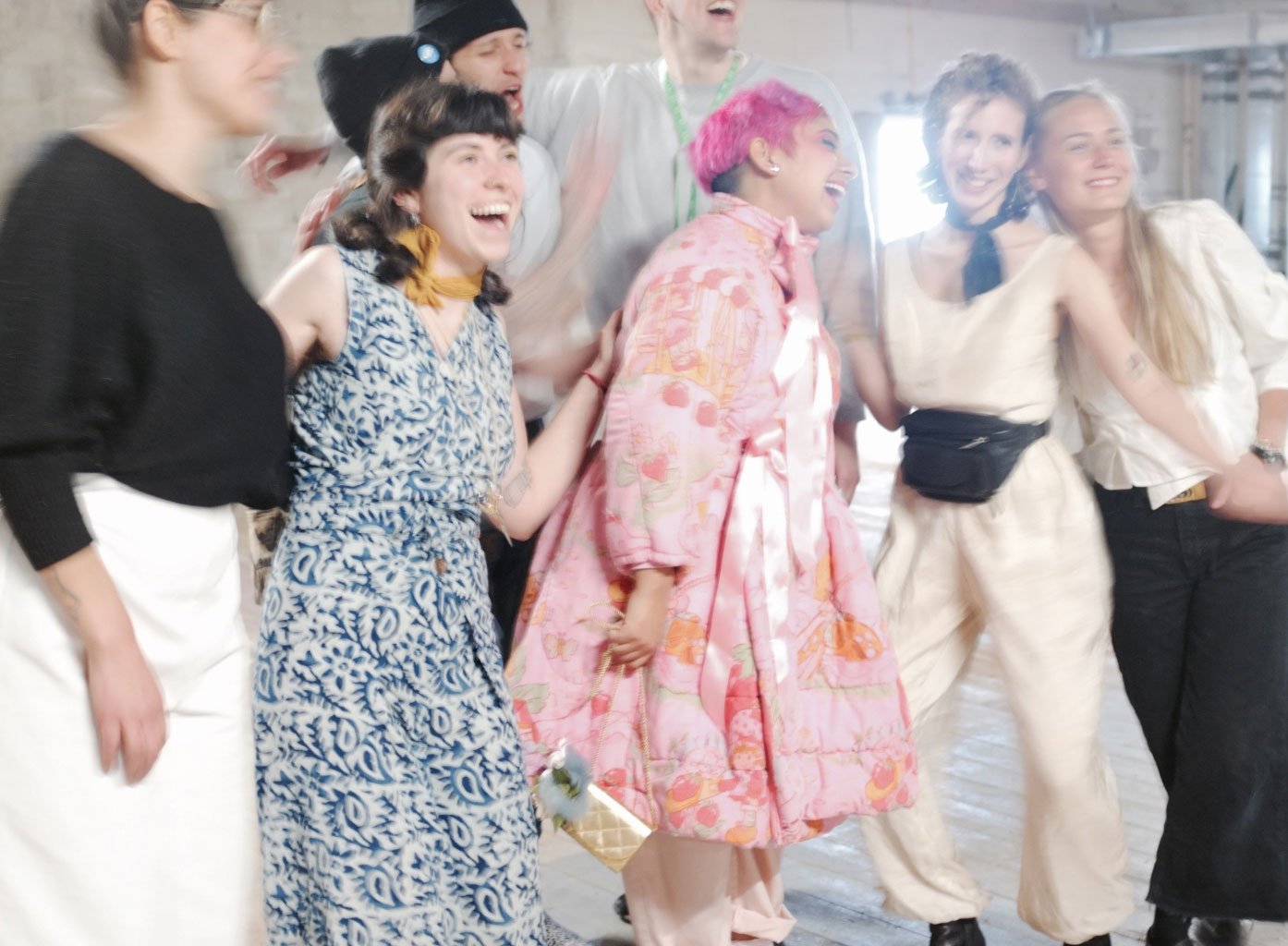 Your gift provides essential support to our 501(c)(3) nonprofit arts organization and ensures that 3S can continue to serve artists and audiences in impactful ways.
3S is grounded in an unwavering appreciation for the vital role that contemporary art plays in the health of a community, both locally and globally. We believe that by creating a space for the intersection of art and contemporary issues, we can inspire each other to stay curious, foster empathy, and fuel creativity.
Support like yours helped us host and present over 90 events, attracting over 22,000 community members to 3S in 2022.
Please make a tax-deductible donation today to help provide access to the arts for all. Thank you!