All Performances
Culture Keepers, Culture Makers - Community Conversation #4 - POSTPONED

Culture Keepers, Culture Makers:
How can we put our aspirations into practice? (Community Conversation #4) - POSTPONED
Wednesday, April 22
Doors 5:30 / Event: 6pm
Seated
Free and open to the public 


***Due to rising safety and health concerns surrounding the coronavirus pandemic, all Culture Keepers, Culture Makers community conversations have been postponed. The new dates will be announced very soon! ***




What will the Seacoast legacy become?

----

Culture Keepers, Culture Makers Overview:
Cultural representation matters. Visual art, music, design, film, fashion, dance and writing are part of our daily lives.  Together, culture informs our personal perspectives, our understanding of history and the potential to chart a more positive course for our future.
For four weeks in April, 3S Artspace invites you to join artist Richard Haynes and facilitator Kristen Butterfield-Ferrell as they lead the Seacoast community through a series of in-depth conversations that explore culture's influence on the issue of race and equity.

Click here to learn about additional community conversations.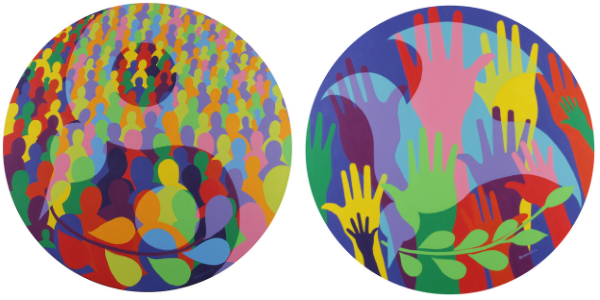 ----

What to expect at each community conversation:
Richard and Kristen ground each conversation by introducing us to a culture maker through film, music or in person. They will then offer prompts to guide our own listening and participation. What question did you have coming in? What are you hoping to learn?  What are you hoping to contribute? Each session concludes with individual and shared reflection time.

----


About Richard Haynes and Kristen Butterfield-Ferrell:
Kristen and Richard knew each other from Kristen's time as a student and UNH Admissions tour guide, and they re-connected in September 2013 when Kristen returned to the Admissions Office where Richard worked. Richard quickly became a colleague and mentor, and Kristen and Richard had many lengthy dialogues about their own life experiences and how they are similar or vary (mostly vary) based on society's systems and norms. Out of this friendship grew the opportunity to engage at a community level, and Kristen and Richard have done three Culture Keepers, Culture Makers projects to date.


Richard Haynes:
Richard Haynes was born in Charleston, South Carolina.  He is a first-generation student who was encouraged by his middle school teacher to earn his BFA and his MFA after he returned from his Air Force duties during the Vietnam era.  He is a resident of Portsmouth, NH.

Richard is a renowned artist and nationally recognized for his paintings and photographs.  His work hangs in the permanent collection at the Currier Museum of Art, Historic New England, Schomburg Library, University of New Hampshire, Avery Art Institute, the Bronx Museum of Arts, Houghton and Mifflin publishing and many other private collections.  Continue reading...


Kristen Butterfield-Ferrell:
Kristen grew up south of Keene, NH and attended the University of New Hampshire. She had the privilege of attending a social justice focused program in her senior year, called the Martin Luther King Leadership Summit, which changed the way she saw the world, and inspired her to seek further opportunities to learn about race, justice, power and privilege. Continue reading...


----

Continuing the conversation:
When the public community conversations conclude, participants pre-selected by 3S Artspace will take part in art workshops guided by Richard using the content and hopes for future amity from the community conversations. An exhibition of the work will be on view in the Lobby Gallery in June and a public art piece (designed by the participants together) will be installed outside of 3S Artspace as a welcome to our space and to our values.
----

Partnership support provided by: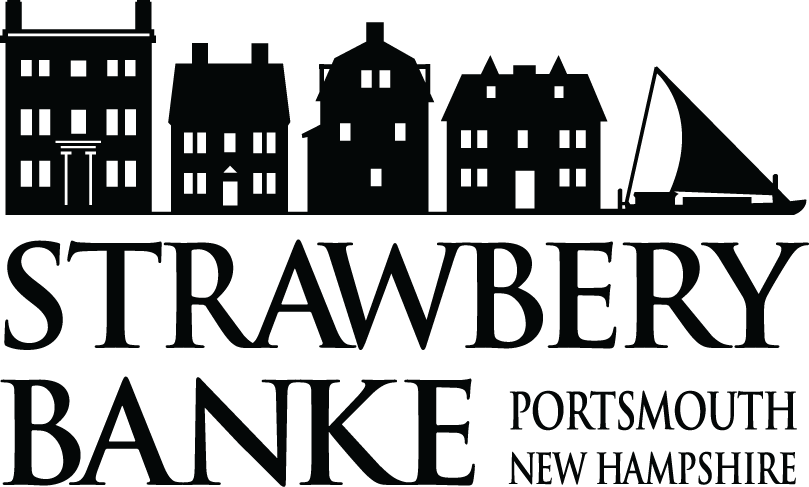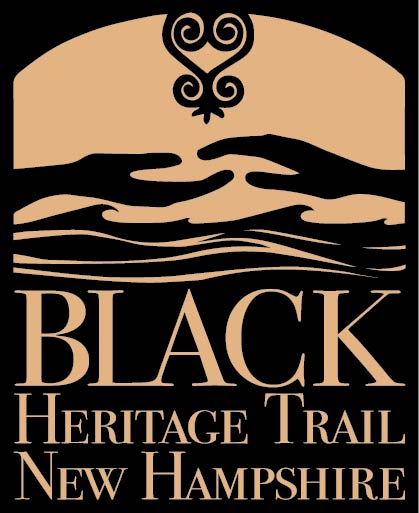 ----

3S Artspace is supported in part by a grant from the New Hampshire State Council on the Arts & the National Endowment for the Arts.