Sundance at 3S Artspace:
Hail Satan?
documentary screening and Q&A talk back
Wednesday, May 29
Doors 7pm / Screening 7:30pm / Talk back 9pm
Film rating R / Seated
$11 Member / $13 General Admission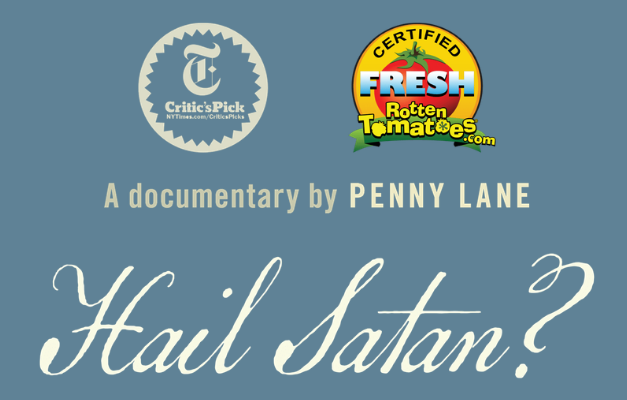 Chronicling the extraordinary rise of one of the most colorful and controversial religious movements in American history, Hail Satan? is an inspiring and entertaining new feature documentary from acclaimed director Penny Lane (Nuts!, Our Nixon). When media-savvy members of the Satanic Temple organize a series of public actions designed to advocate for religious freedom and challenge corrupt authority, they prove that with little more than a clever idea, a mischievous sense of humor, and a few rebellious friends, you can speak truth to power in some truly profound ways. As charming and funny as it is thought-provoking, Hail Satan? offers a timely look at a group of often misunderstood outsiders whose unwavering commitment to social and political justice has empowered thousands of people around the world.
2019 Official Sundance Film Festival Selection
Directed by: Penny Lane
Produced by: Gabriel Sedgwick



Run time for 

Hail Satan?

 is 1 hour and 35 minutes. 




---

A talk back with Mercy Maelica, National Council Member for The Satanic Temple will follow the screening. Leadership from the Boston Chapter of The Satanic Temple will also be in attendance:

Boston Chapter Heads: Jill and Kate
Boston Chapter Media Liason: Brandon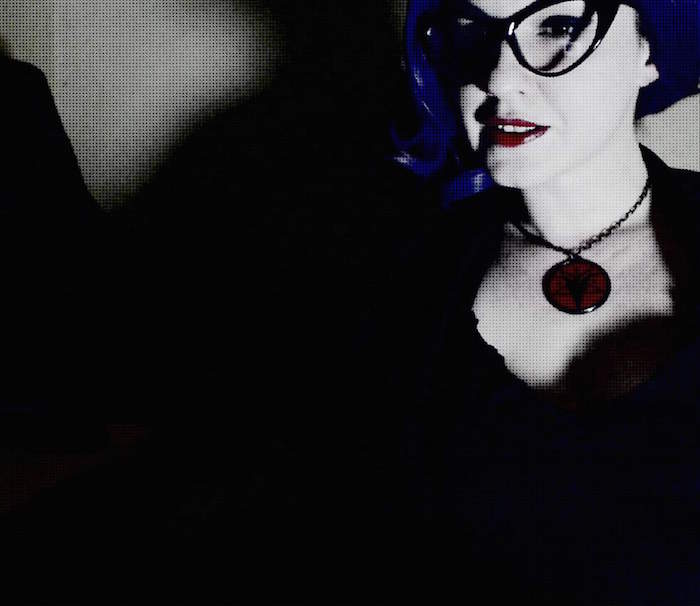 About Mercy Maelica:

Mercy Maelica currently "does the devil's work" as a member of the National Council for The Satanic Temple, which is at the core of administration and decision making for the entire organization. 
Mercy has been involved with TST since 2014, when she founded one of the religion's first chapters in Portland, ME, serving as it's head until 2016. She has been present and involved in the composition of many major events throughout The Satanic Temple's timeline, from the Baphomet Unveiling in Detroit, to the opening of the headquarters gallery in Salem, MA, and also has a brief appearance in the Hail Satan? movie- a blurb from an interview with director, Penny Lane. 
Mercy is a loving Mother who embraces domestic life, and fancies herself a writer and blossoming hermit- in contrast to her past as a successful professional heathen, and other career/life choices which incited just as much stigma as being leadership in a Satanic organization. She first identified as a Satanist in her preteen years, and has come to off and on throughout her life, before finding her home within The Satanic Temple. 




---
"Wry and illuminating. Could make professional lampooners like Armando Iannucci and Christopher Guest jealous." -Ben Kenigsberg, NY Times.
"Provocative and hilarious." -David Ehrlich, Indiewire

"A must-see." -Manohla Dargis, New York Times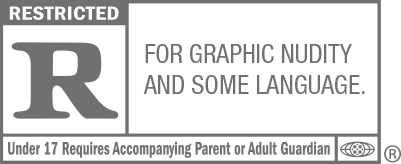 ---
Ticket purchases are non-refundable.