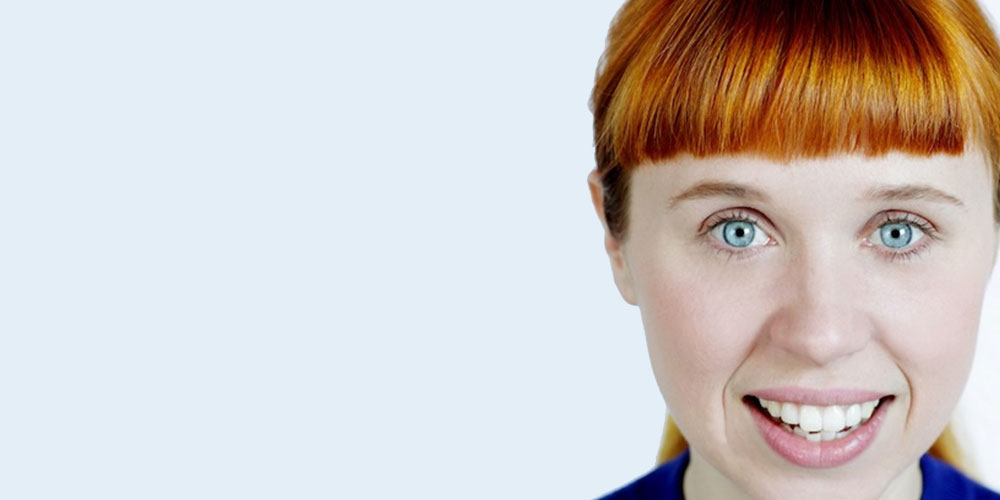 A Night of Adventurous Electronic Music: Holly Herndon with Animal Hospital and The Juan Maclean (DJ set)

 will be kicking off our Saturday night grand opening weekend with a dance party you will not want to miss! 
Tickets: $18 non-members / $16 members* 
To become a member, click 
here
Doors at 8pm // Show at 9pm
general admission // standing room only 
To volunteer at the event, click
HERE
 to sign up!
listen to Holly Herndon HERE
"Holly Herndon was raised in Tennessee, but cut her teeth in Berlin, going on to earn her stripes in American music academia; she is currently a doctoral candidate in composition at Stanford University. Since finding her voice through the medium of her laptop, she has collaborated with the likes of Hieroglyphic Being, footwork producerJlin, Iranian philosopher Reza Negarestani and has just released her new album Movement via New York's RVNG Intl." - Red Bull Music Academy
Holly Herndon left her Tennessee home as a teenager to immerse herself in Berlin techno culture, eventually returning wide-minded to the States to pursue a Masters in Electronic Music at Mills College. While at Mills she earned the 2011 Elizabeth Mills Crothers award for best composer and developed Movement, her debut collection of material released November 2012 on RVNG Intl.
On Movement, Holly hybridizes her modern composition training and undying devotion to club music using custom instruments and vocal processes developed in the visual programming language Max/MSP. Holly has collaborated with the Iranian philosopher Reza Negarestani, Hierogylphic Being, and Chicago footwork producer Jlin, and is currently a doctoral candidate in composition at Stanford University. 

Chorus is Herndon's most recent single, the inimitable artist and technologist responsible for 2012's acclaimed album, Movement. Another evolution in her production technique, Chorus bridges multiple disciplines and spaces to blur the politic between natural and synthetic. For "Chorus", Herndon sampled her daily browsing experience, channeling YouTube, Skype and other audio sources across the web for data that freely forms atop a bumping beat. Much like online browsing, "Chorus" creates a coherent / incoherent experience from disparate conceptual and contextual sources. 
Animal Hospital
 is a project created by Kevin Micka. Three albums have been produced under this name since it's birth in 2004. A live performance of 
Animal
Hospital
 consists of Kevin alone and is based on the idea of building a piece of music up from scratch into a completely fleshed out arrangement often containing enough parts to employ many musicians. The music often references many familiar aspects of contemporary rock and pop music but is open to venture out into much more experimental territory. As of 2011, Kevin has begun exploring a new avenue for live performance by translating his music into a large ensemble format, sometimes topping 30 members. 
For more information on Animal Hospital, click HERE
*
To purchase multiple tickets as a member, enter in the discount code FIRST in in Eventbrite portal, THEN enter in how many tickets you would like to purchase.